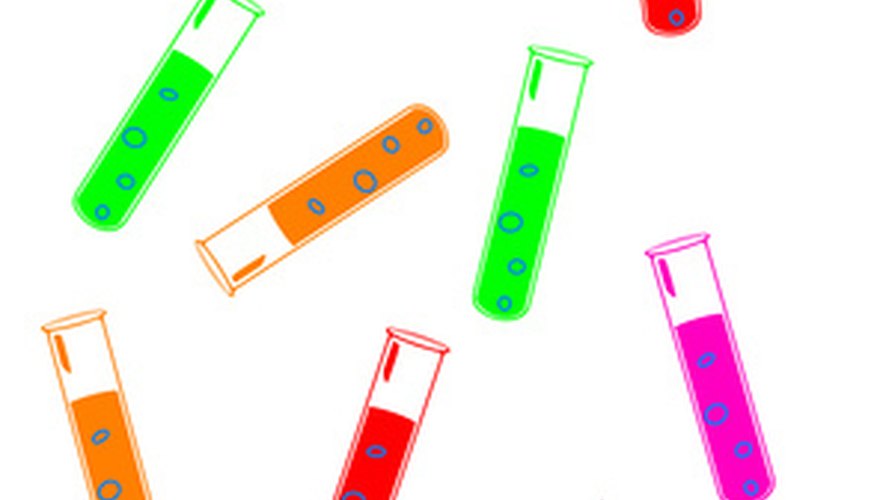 brightly colored science test tubes image by Steve Johnson from
Fotolia.com
Science projects are fun and educational for those who have an interest in the subject. Neuroscience for Kids notes that a first-place science project doesn't have to be expensive or time consuming, but it will require plenty of planning and thought. Although it is never a good idea to copy another project experiment for experiment, you can use other first-place science projects as idea starters for your own.
Toothpaste Science Project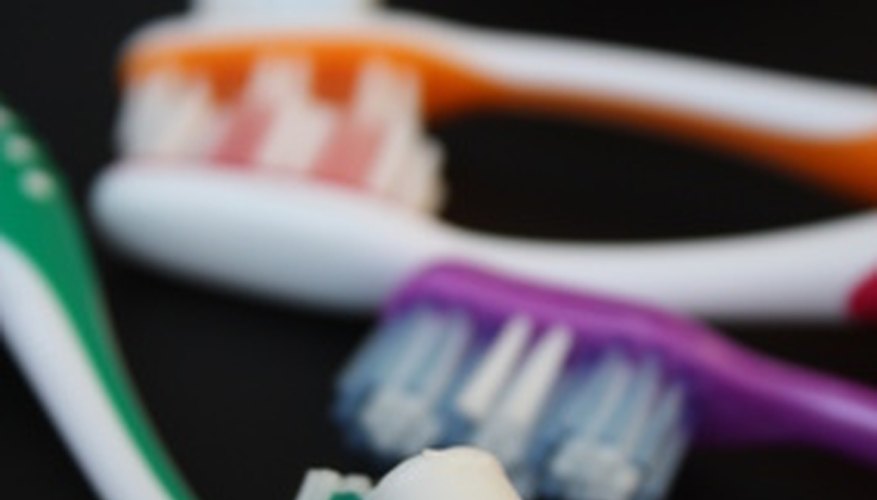 Toothbrushes and toothpaste image by lefebvre_jonathan from
Fotolia.com
A first place trophy was awarded to Anna in 2001 at Dallas Christian Schools for her science project based on which toothpaste really makes your smile shine. You can recreate her science experiment by hypothesizing which toothpaste you think will make your teeth the whitest and then compare your guess to several other brands. Anna used egg shells and various discoloring foods (such as tea) for her experiment, but you could also use any other white-colored porous material.
DNA Extraction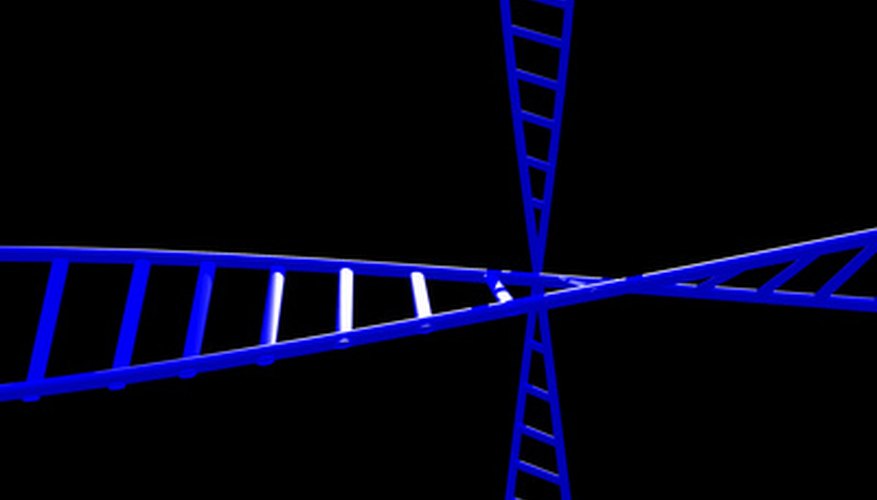 DNA extraction is a fascinating subject for all ages. You can even extract DNA from fruits and vegetables to check for various stages of ripeness like Kaeleigh Thorp did when she won first place at her middle school's science fair. She did this using the Science Project website's DNA extraction kit and several different strawberries, which were all at a different levels of ripeness.
Five Second Rule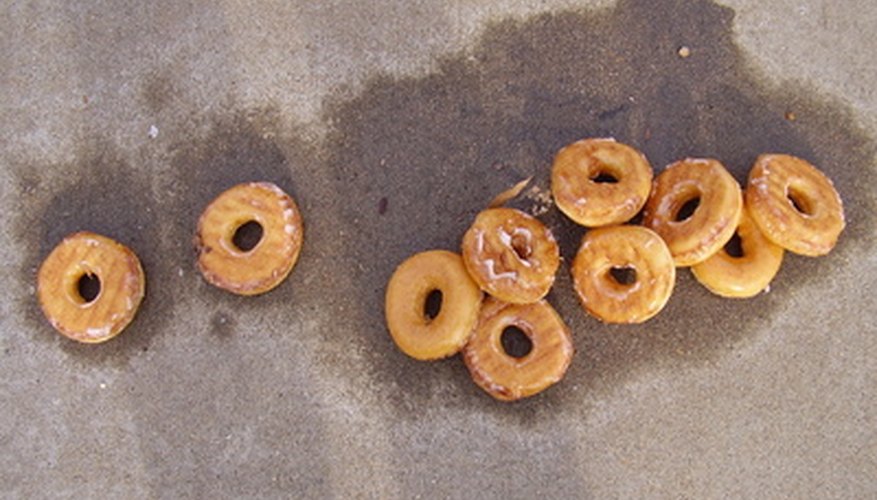 doughnuts gone to ground image by Christopher Martin from
Fotolia.com
The "five second rule" is a common rule used by children and adults when food drops on the ground. The thought is that if the food is only on the ground for five seconds or less, it isn't dirty and can be consumed. Kaitlin Ball tested this theory out at the 2004 California State Fair and won because of this science project. She even went further testing out how dirty dry foods can get versus wet foods.
Air Pollution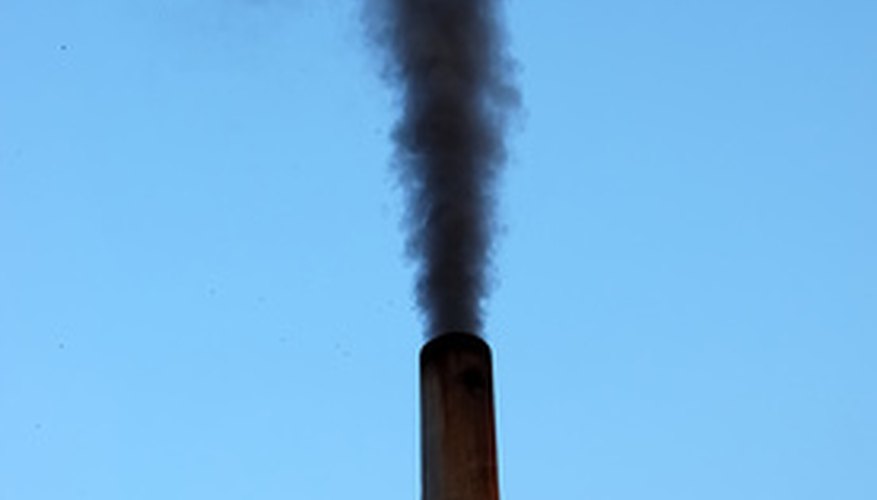 air pollution image by Kostyantyn Ivanyshen from
Fotolia.com
Air pollution is a big problem right now and according to the Science Project website, many students have won first-place awards for their science projects based on air pollution. Websites such as Science Fair Adventure and All Science Fair Projects have free ideas for an air pollution project.