An ecosystem is made up of biotic and abiotic factors interacting with each other. Abiotic factors can do without biotic factors but biotic factors cannot do without the abiotic factors.
Abiotic factors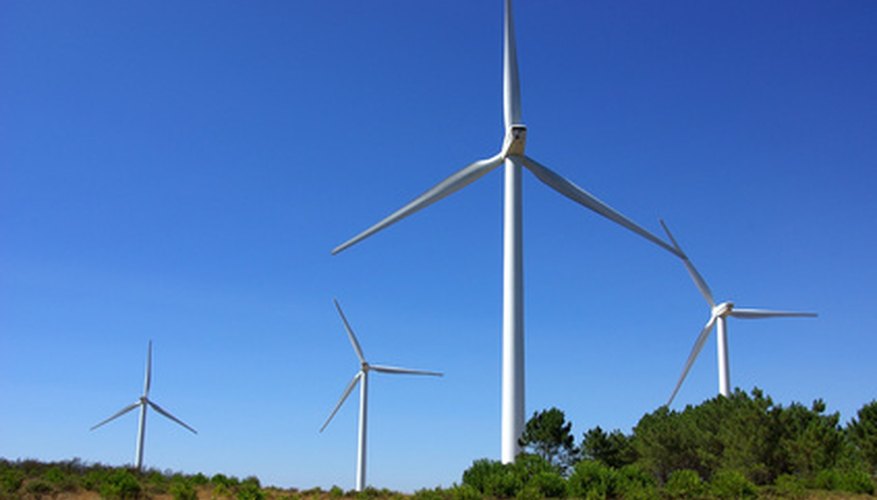 Abiotic means not living. Abiotic factors include temperature, soil, light, aspect, atmospheric gases present, sunlight, wind, wind patterns, precipitation, habitat, season, cloud cover, altitude and location of the ecosystem. The seasons, cloud cover, altitude and aspect and location of the ecosystem will determine how much sunlight plants receive and therefore will govern photosynthesis.
Biotic factors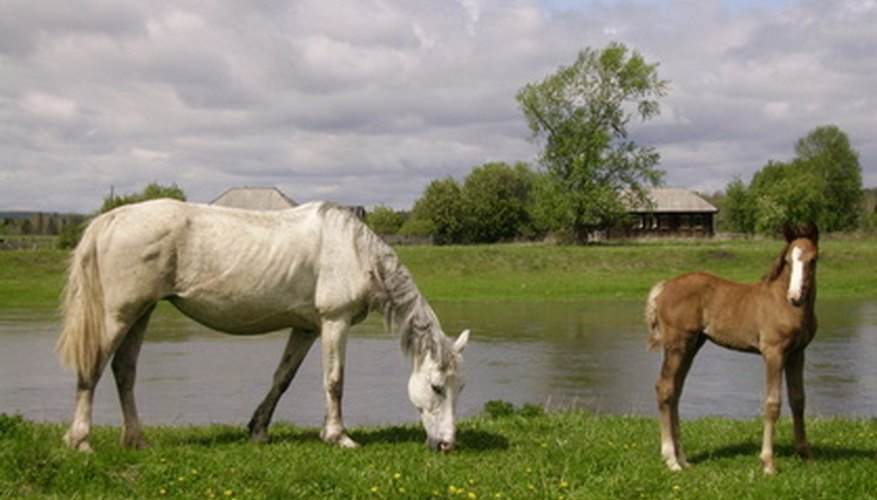 Biotic factors are the living things in the ecosystem. From the tiniest bacteria to the largest mammal, all need abiotic factors in order to survive. They need air to breath and light to photosynthesize, for example. If the ecosystem is small, the biotic factors will rely on the abiotic factors more than if the ecosystem is large. If there is much diversity in an ecosystem the biotic factors rely on each other as well as on the abiotic factors.
No biotic factors
Abiotic things like sunshine can survive without biotic factors. The sun does not need living things to be around in order to exist or to shine on earth.