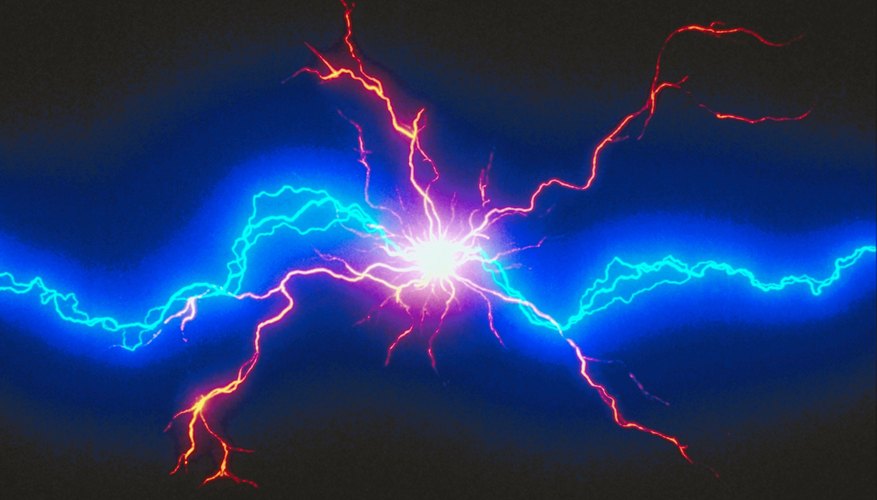 Jupiterimages/Photos.com/Getty Images
ATP synthesis is arguably one of the most critical biological processes in all of nature. It provides the energy required to drive enzymatic reactions, which in turn drive cellular life as we know it. Chemiosmosis is a process by which the motion of a substance across a membrane is coupled to a chemical reaction. Living cells use this process to convert ADP to ATP.
ADP and ATP
The only difference between ADP and ATP is a single phosphate group consisting of a phosphorous atom and four oxygen atoms (ADP has two groups, while ATP has three). A substantial amount of energy is stored in the bonds between phosphate groups, and cells use that energy to drive reactions by releasing the bond and converting ATP to ADP.
ATP Synthase
ATP synthase is a mitochondrial enzyme which converts ADP back to ATP when protons (hydrogen atoms without electrons) flow across the inner mitochondrial membrane. These protons flow through a channel in the synthase, and the enzymatic subunit uses the chemiosmotic energy to combine ADP and a free phosphate group into ATP.