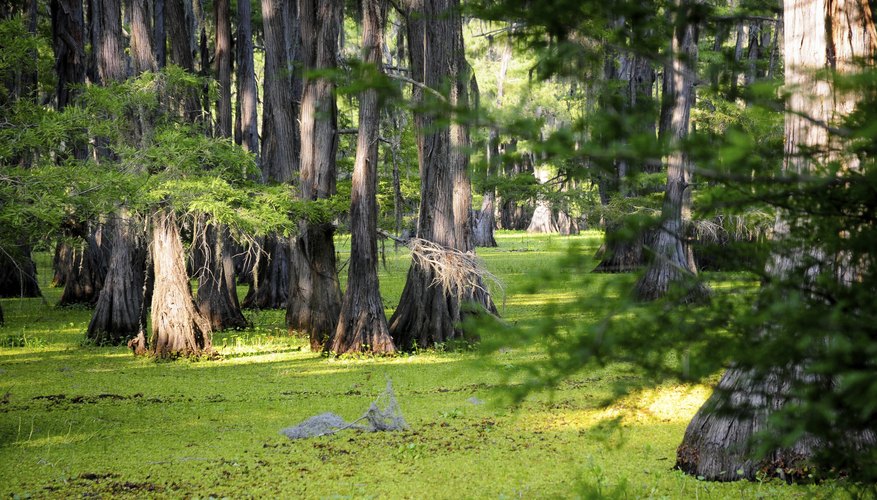 Bordered on the east by the Atlantic Ocean, the Atlantic Coastal Plains are a region in the United States encompassing about 23 million acres. Parts of South Carolina, Florida and Georgia make up the Atlantic Coastal Plains. This region may only exist within three states, but the ecology of the Atlantic Coastal Plains varies greatly between them. Swamps in Georgia, forests in South Carolina and sandy beaches along the coast create a diverse ecological region.
Extinctions
When studying the history of the Atlantic Coastal Plains, scientists have discovered evidence of major extinctions throughout history. The cretaceous / tertiary boundary can be found in South Carolina. This is the soil boundary that indicates a massive devastation of life on the planet. By studying the layers of earth in the Atlantic Coastal Plains, scientists have found missing layers of soil that indicate mass extinctions.
History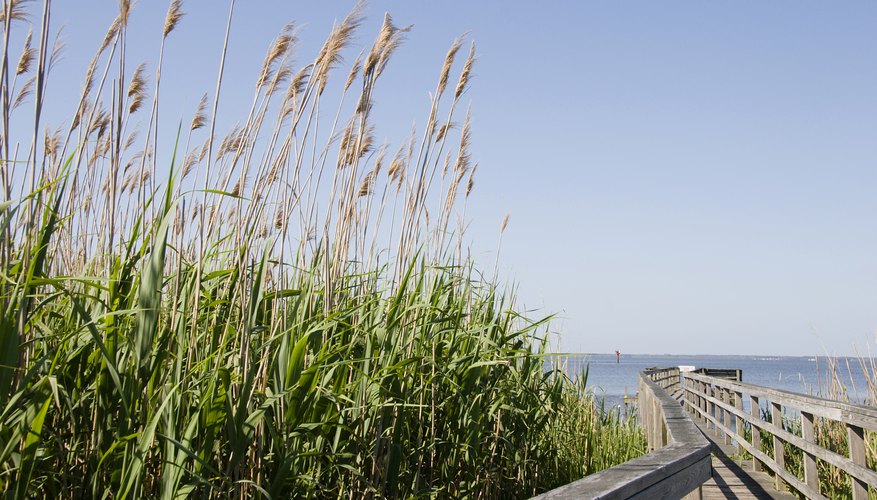 During the Jurrassic era, continents shifted and the face of the world changed. As the Atlantic Ocean widened with the spread of North America from what is now known as Europe, the Atlantic Coastal Plains were created. Large amounts of salt built up in the developing ocean, allowing polyps like coral to grow quickly. Ocean life moved in as the environment became hospitible. Over time, erosion changed the shape of the land.
Humans
Native Americans lived in the Atlantic Coastal Plains without causing lasting harm to the environment. However, industrialization altered the region, and as human communities grew, forests commonly found in the Atlantic Coastal Plains began to shrink. Swamps found in Florida and Georgia were damaged by pollution, killing off native species. Development continues to be a threat, but in some regions, locals have created sustainable programs that plant trees and prevent pollution.
Plants and Animals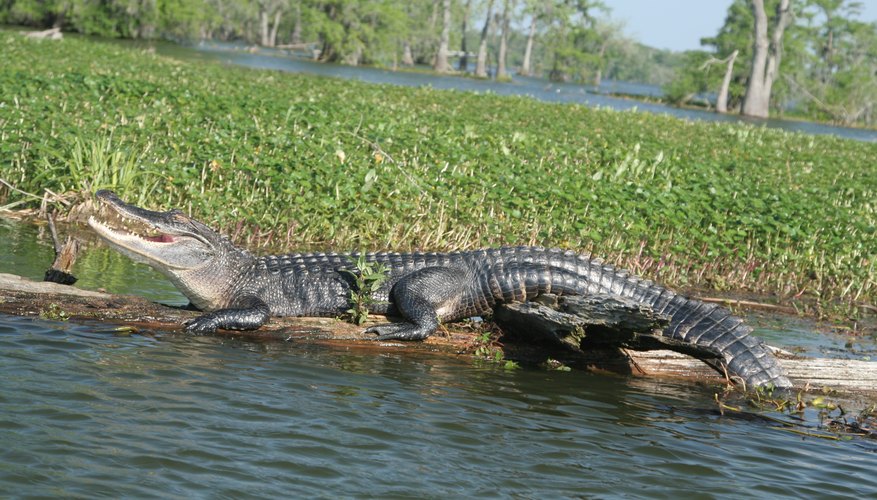 The Atlantic Coastal Plains region's various environments house many types of plants and animals. In swampy regions, animals such as snakes and alligators thrive in still waters full of algae and reeds. Forested areas in the Atlantic Coastal Plains feed animals such as deer, foxes and rabbits with densely growing plant life. Predators like bears also live in these areas. Beach environments are home to seagulls, crabs and plants, such as beach grasses.