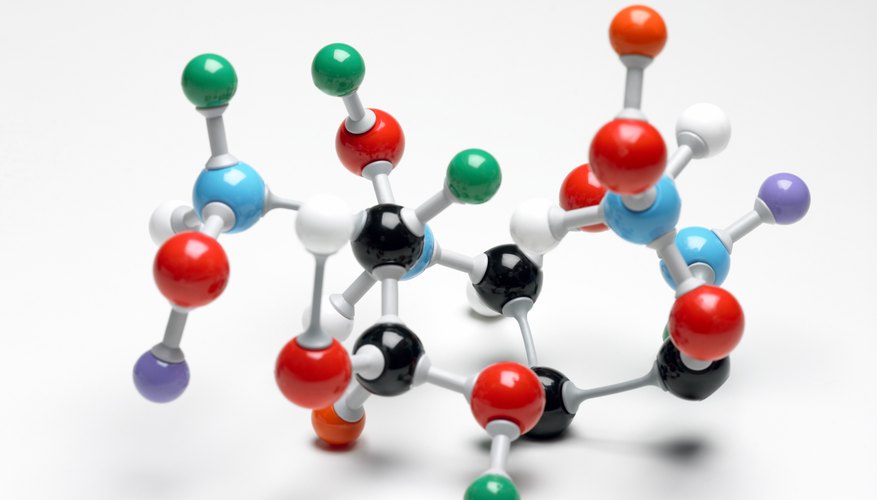 Atoms, electrons, neutrons and protons are the basic building blocks of matter. Neutrons and protons make up the nucleus of an atom, while electrons circle this nucleus. The number of these particles that make up an atom are what help differentiate elements from one another, with elements containing more protons listed higher on the periodic chart.
Atom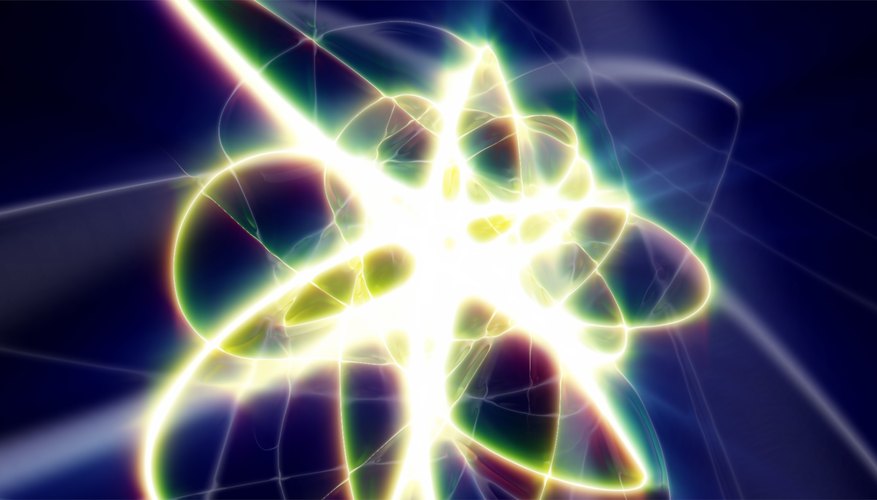 An atom is comprised of a nucleus containing neutrons and protons, as well as electrons that orbit the nucleus. This pointlike particle is the tiniest object that can retain the properties of an element. It cannot be broken up or divided by any chemical methods.
Electron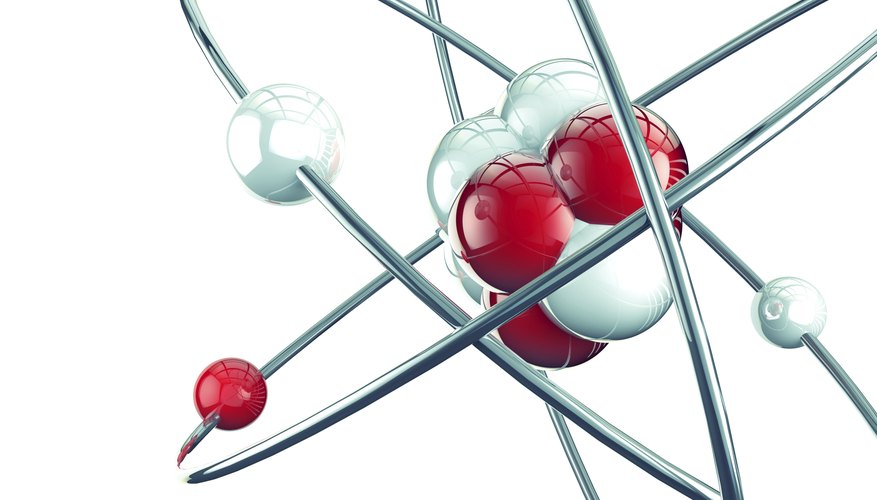 An electron is bound to and orbits the nucleus of an atom. This indivisible particle has a negative charge, often referred to as "minus 1." Its mass is 1/1,837 of the mass of a proton.
Neutron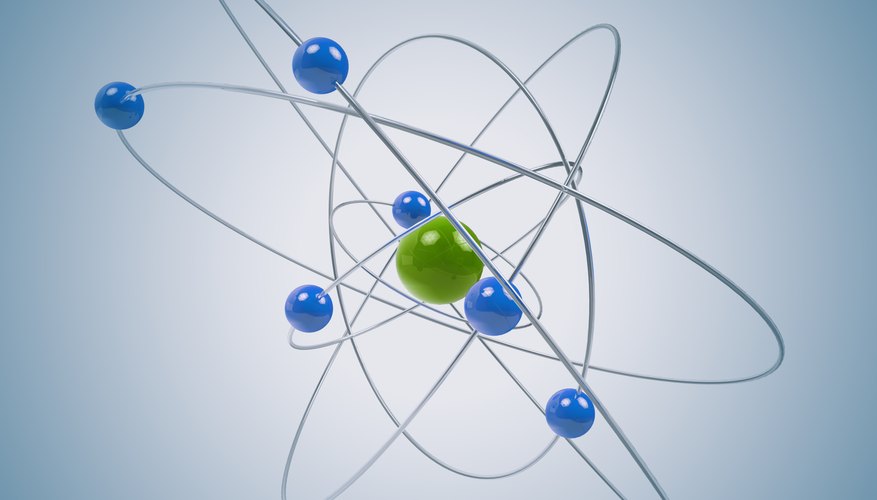 Located in the nucleus of atoms, neutrons have mass slightly lower than those of protons. This indivisible particle gets its name for the fact that it has no electrical charge. It is 1,839 times the size in mass of an electron.
Proton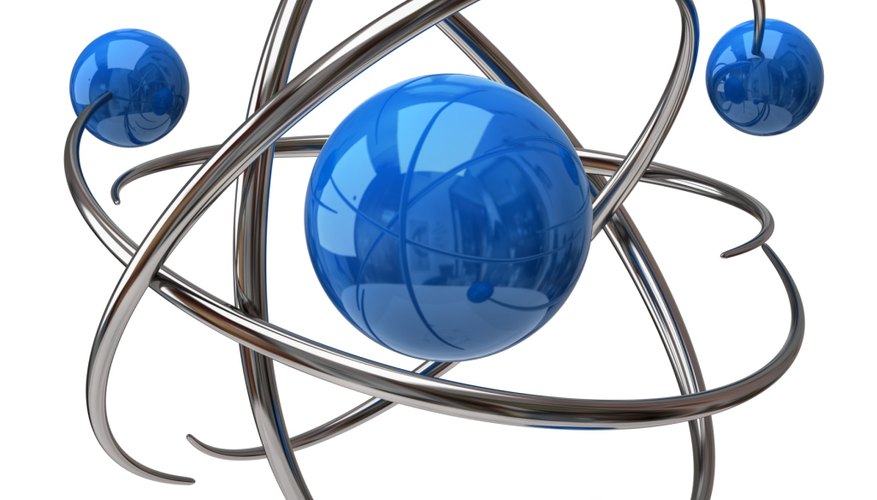 Elements get their atomic number based on the number of protons found in each atom. This indivisible particle in the nucleus of an atom carries a positive charge, referred to as "1" on the atomic weight scale. A proton has a mass 1,837 times greater than that of an electron.