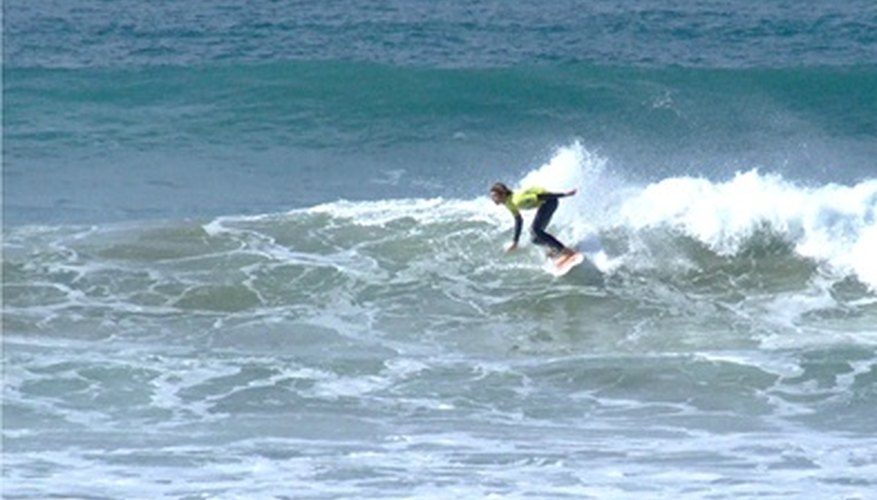 Adenosine triphosphate (ATP) is the primary energy currency in the human body, as well as in other animals and plants. It transports the energy obtained from food, or photosynthesis, to cells where it powers cellular metabolism.
Synthesis
ATP is formed from adenosine diphosphate (ADP), plus inorganic phosphate and energy obtained from food the organism has consumed or produced. Energy is obtained when hydrogen atoms from carbohydrate, fat or protein are oxidized in the mitochondria of the cell.
Transport
ATP carries about 12 kcal of energy in each of two phosphate bonds. ATP can be thought of as a rechargeable battery, with ATP being the charged form and ADP being the depleted form.
Metabolism
Energy is released from ATP when the two phosphate bonds are broken and ATP is converted back into ADP in a process known as ATP hydrolysis. This energy then fuels many cellular processes, such as muscle contraction, transport of substances into and out of cells and protein synthesis.