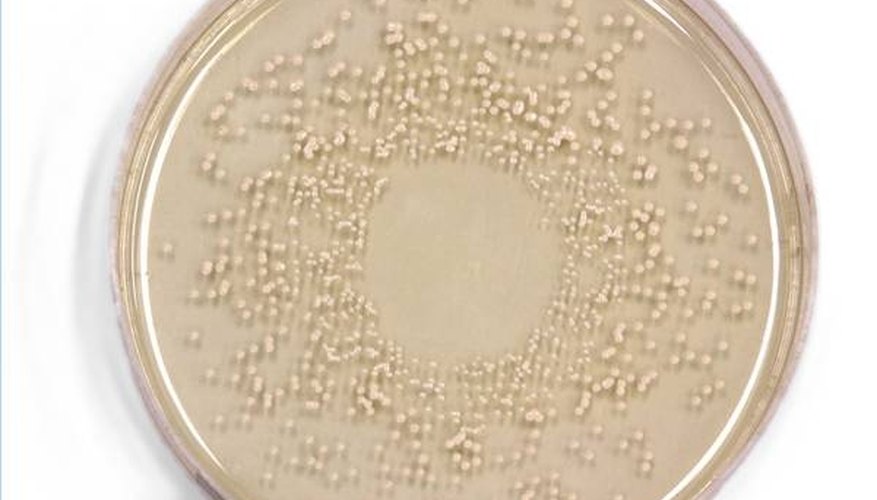 Bacteria can be found in almost every environment. They are one-celled organisms that reproduce by using cell division. This reproduction takes energy, meaning that the bacteria need to feed. Their feeding is, in general, helpful to humans and nature.
Bacteria are parasites that feed off a host. For example, the human digestive tract is full of bacteria. They are in the host from birth and continue to grow and feed as the host grows and feeds.
Most bacteria are called decomposers. These types of bacteria reduce waste and aid in the life cycle. The parasites that live in human digestive tract, like in the example above, eat decaying food matter, which helps break it down, providing nutrition to the host.
Other decomposers live on inanimate objects and break down things that, if left alone, could create unhealthy living conditions for the Earth's inhabitants. For example, some bacteria are known to break down things like dead animals and oil.