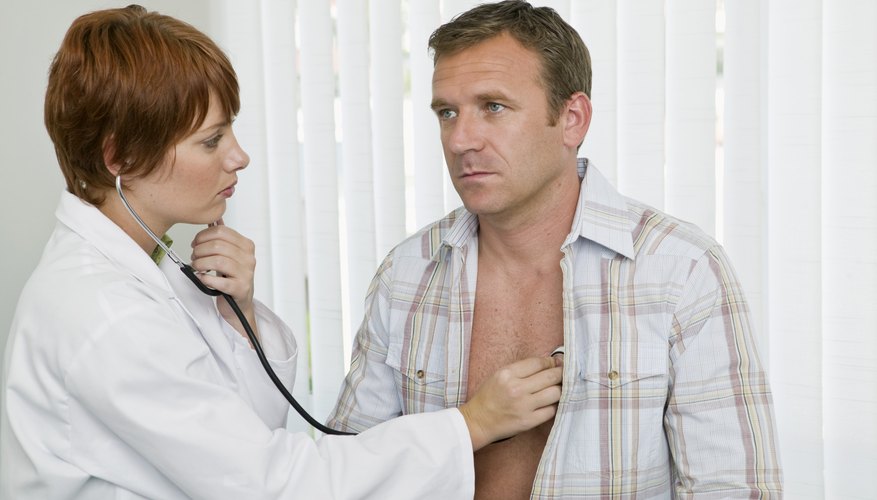 The human body consists of organized systems that function in sustaining life. Each system is a contained part of the body, but these systems depend on each other to make sure the body is capable of actions such as movement, thought and breathing. Even though each system interacts with the other, they have distinct functions that make them specific.
Digestive System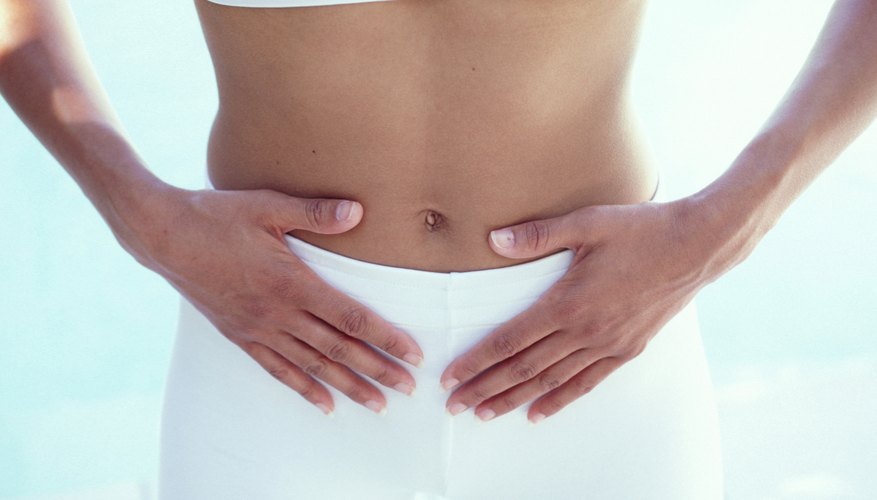 The digestive system consists of the esophagus, stomach, and the large and small intestines. It also involves the gall bladder and pancreas, which release the enzymes necessary to break down the food.
Respiratory System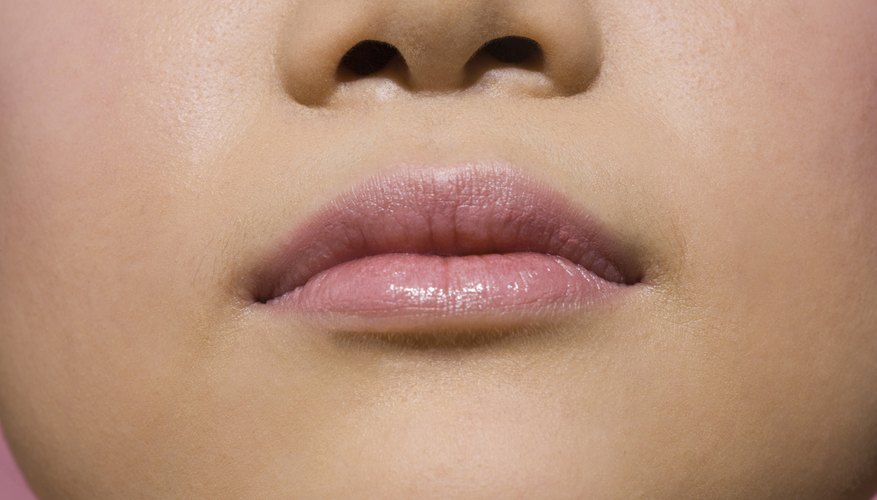 The respiratory system is responsible for oxygen exchange. The lungs exchange the carbon dioxide carried in the veins with oxygen from breathing. The respiratory system works directly with the circulatory system.
Circulatory System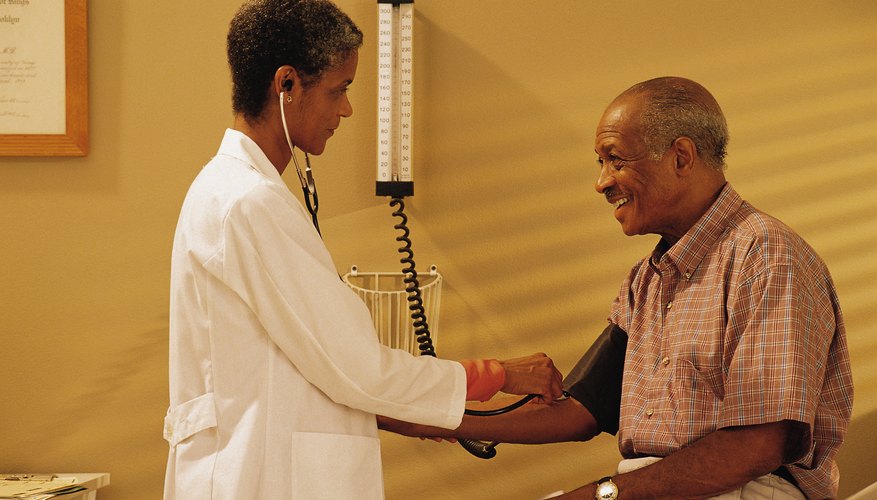 The circulatory system contains the heart and the blood vessels that carry oxygen and nutrients to the tissue in the body. The heart is the main workhorse for the circulatory system. It keeps blood pressure in capillaries so tissues receive enough oxygen to keep cells alive.
Muscle and Skeletal System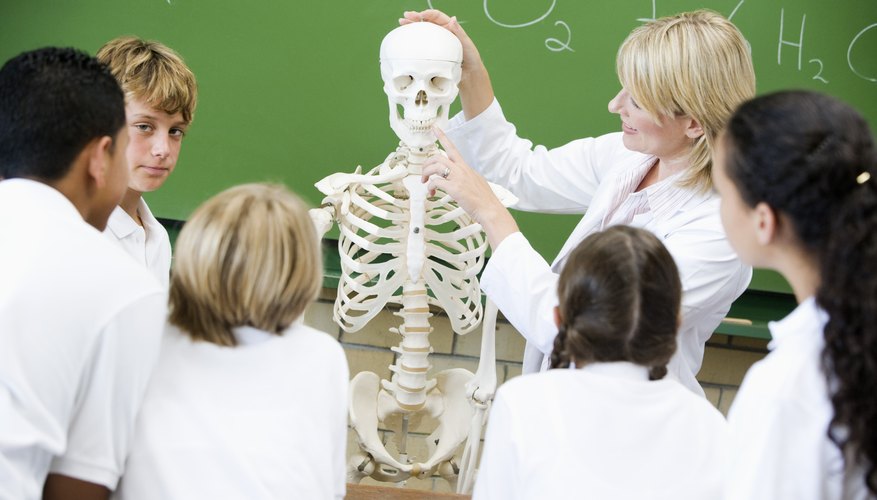 The skeleton consists of bones that give the body structure and support. The bone marrow is also responsible for creation of white and red blood cells. The muscles connected to the bones give the body support and allow for movement by receiving signals from the brain.
Nervous System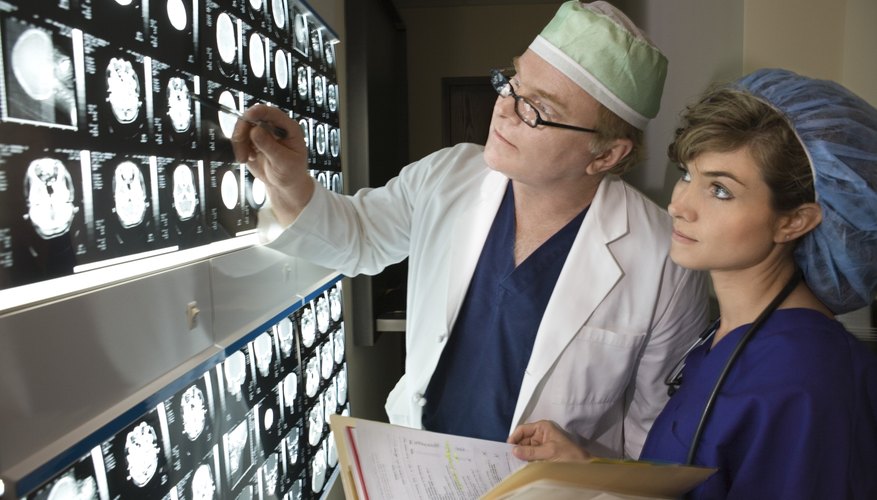 The nervous system is responsible for communication from the brain to the organs. The brain is the central component that sends electrical impulses to every part of the body. Every sensation, movement, and thought is derived and controlled by the nervous system.