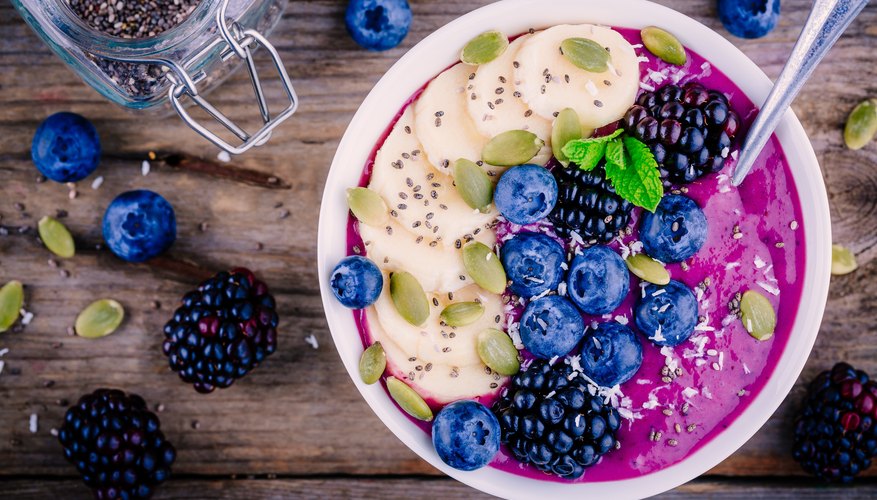 Finding the area of a regular shape is a simple process, but not everything fits into neat, regular geometric shapes. When you need to find the area of an irregular or unusual shape, don't throw your hands up in defeat. Two methods will help you find that measurement easily.
Method One
For this method, divide your irregular shape into regular ones, whether rectangles, triangles or circles.
Next, find the area for each smaller section. Use these formulae:
Rectangles, including squares: Side times side. For example, if the rectangle measures 10 inches on two sides and 5 inches on the others, multiply 10 x 5 for an area of 50 square inches.

Triangles: Multiply 1/2 times the base times the height. If the triangle is 4 inches across and 6 inches high, the area would be 1/2 x 4 x 6 = 12 square inches.

Circles: Multiply pi times the radius times the radius or pi times radius squared. A circle with a radius of 4 inches would have an area of about 50 square inches. Remember, the radius is one-half of the diameter, which is the measurement across the circle at its widest point, and pi = 3.14. For a half circle, divide the area of the full circle in half.

Now add the area of each smaller section together to find the area of the entire original figure.
Method Two
Add lines to make the irregular shape into a regular one. For example, if your irregular shape is a half-circle, make it into a whole circle. Or, if you have a large rectangle with what looks like a missing corner, make it into that full rectangle by adding lines to sketch that corner with a smaller rectangle.
Find the entire area of the new figure. Then, figure the area of any sections you added.
Subtract the added areas from the total area of the new figure. This is the area of your irregular shape. For example, divide the area of the whole circle in half for the original half-circle, or subtract the area of the small rectangle that you added to the first one that was missing its corner.