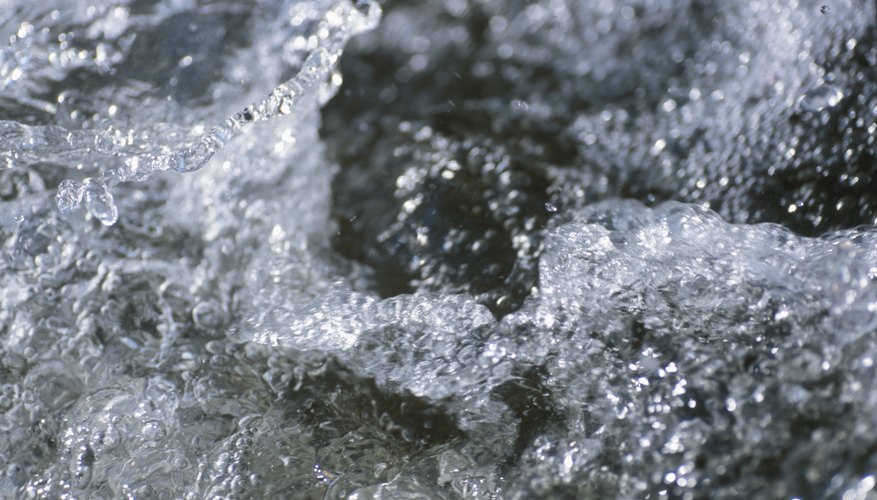 Photos.com/AbleStock.com/Getty Images
Cubic feet per second (cfs) refers to the rate at which water flows. According to the Lower Colorado River Authority (LCRA), one cubic feet per second is equal to approximately 450 gallons of water flowing in one minute. Use an online calculator to calculate rate of water flow in cubic feet per second.
Click any link in Resources below to go to an online flow rate calculator.

Enter the pipe diameter in figures. You can select unit measurement in millimeters, centimeters, meters, inches, feet and yards. Select "feet" to determine the answer in cubic feet per second.

Enter velocity of water. Select "feet per second" as the unit of velocity from the given options, to determine the flow in cubic feet per second.

Click "Calculate" to get the results.