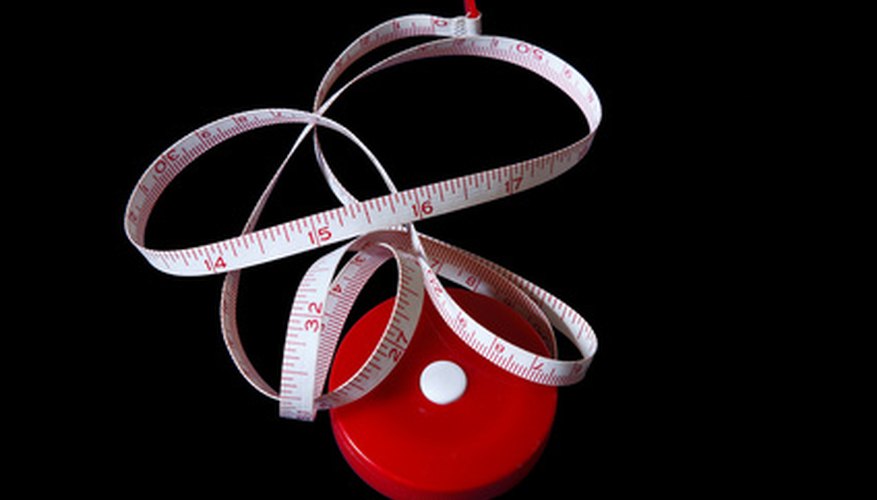 Using basic math, you can convert inches to square feet. The principle is similar to converting feet to square feet, except you need to divide your measurement by 12. Learning to calculate this conversion is something many students must do in math class, but it is also an important math skill to have when remodeling or gardening and when you need to figure the area of a room or garden. As an example, assume you want to plant some seeds. To be sure you have enough seeds, you need to measure your garden bed.
Measure the length and width of the garden bed in inches. Write down the measurements. For this example, the bed is rectangular and measures 120 inches long and 48 inches wide.
Divide the inches of each measurement by 12 to get feet. In the example, 120/12 = 10 and 48/12 = 4. So, your bed is 10 feet by 4 feet.
Multiply the length in feet by the width in feet to get the total square footage. Your bed is 10 feet long by 4 feet wide, so 10 x 4 = 40. The bed is 40 square feet. Your packet of seeds says that it will cover 50 square feet, so you have enough seeds.
Warning
You must have two measurements, such as length and width, to measure square feet or square inches. If you have only length, you cannot square it.