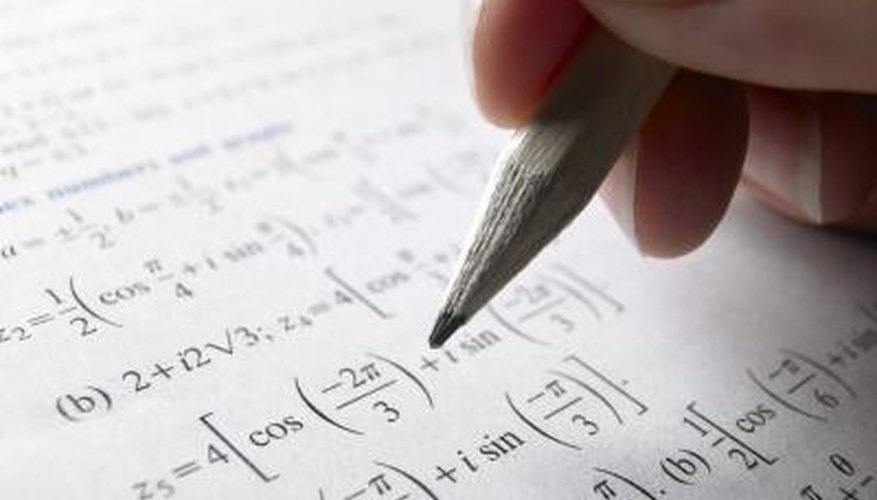 BananaStock/BananaStock/Getty Images
Linear velocity is one of the most fundamental measurements in physics. Many other mechanical formulas deal with velocity. For example, acceleration is the change of velocity over time, while velocity is instrumental in determining the amount of momentum a mass or particle has. Velocity as a vector represents both the direction and speed of an object in motion.
Specify a direction that represents positive motion; usually, this is up or to the right in two-dimensional graph representations. In experimental work, you can specify any movement along the x-axis to be positive. Determine a time-frame in which to measure motion, such as 20 seconds.
Time the movement of the object with the stopwatch; start the timer and stop it after 20 seconds. Use a measuring device to determine the final position of the mass. Subtract the value of the original position. When working with actual objects, you can assume the original position to be zero for simplicity. For example, if your mass is 10 meters to the right of its original position and you chose right as your positive direction, the direction component of the velocity would be represented by 10.
Divide the result by the time. In the example, 10 meters divided by 20 seconds is 0.5 meters per second.