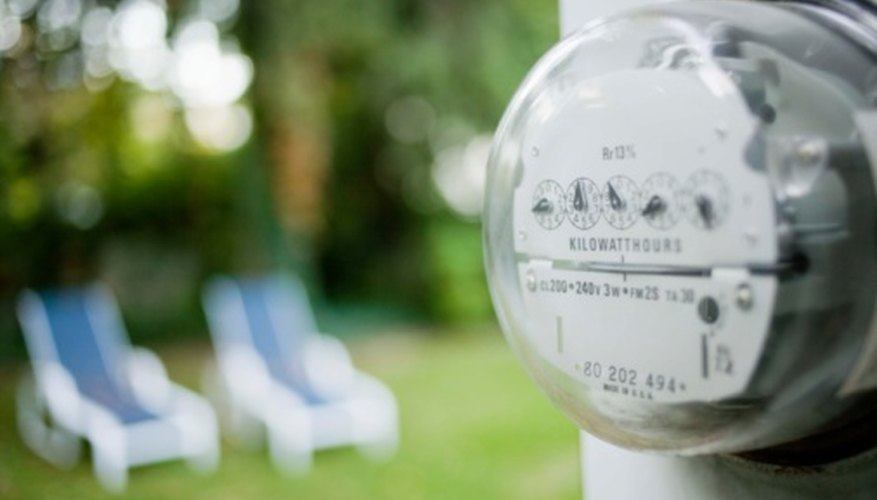 Jupiterimages/Creatas/Getty Images
In today's high-tech world, precision is the key to the success in any scientific field, whether it be physics, engineering or even political science. Each field has its own specialized instruments for measuring. In order to be effective, a system of measurements must be precise. When determining the weight of individual apples, it does no good to have a device that can only measure to within 10 pounds. The more complicated the thing being measured, the more precise the measurement system. In order to find if a system of measurement is precise enough to measure to an appropriate degree, a formula called "number of distinct categories" (NDC) is used.
Find the formula for NDC. The formula for number of distinct categories is: NDC = 1.41 * sigma(part) / sigma(measurement).
Find sigma(part). Sigma(part) stands for the standard deviation of the parts being measured.
Calculate sigma(part). Standard deviation is found by subtracting each part from the average of all the parts. This is done for each part. These numbers are then squared and added together. Next, divide this total by the number of parts. Finally, the square root of this number is calculated.
Find the standard deviation of the measuring device. Use the same formula as used when finding the standard deviation of the parts.
Divide sigma(part) by sigma(measurement).
Multiply 1.41 by the quotient of the standard deviations to determine NDC.
Tip
The higher the number of distinct categories, the more accurate the measuring device is. If NDC is one or less, the device will not be able to distinguish between any of the parts. If it equals 2, it can only tell the larger values from the smaller. If the value is 3 or more, the measuring device begins to be able to distinguish specific parts.