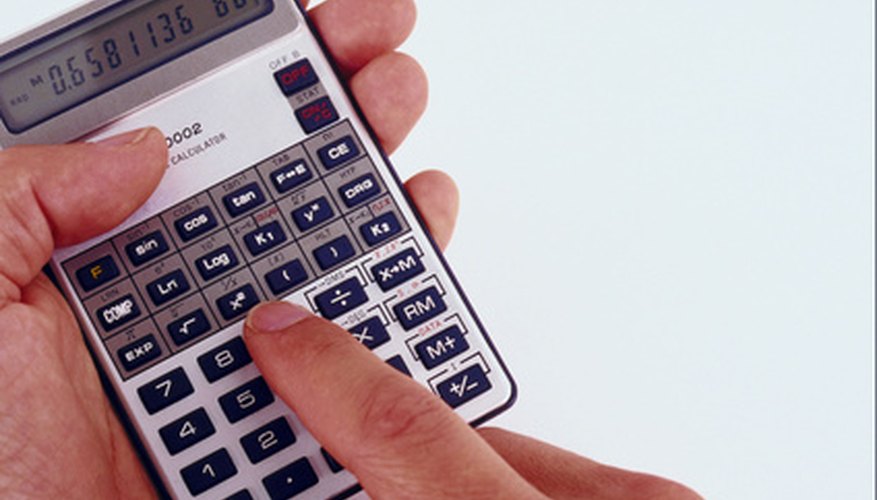 There is no conversion formula to change percentages into grams where one percent equals x amount of grams. However, using the basic percentage formula, it is possible to convert the percentage into grams. You need the basic formula of a percentage equals the part over the whole. You also need to know either the part or the whole in grams. Once you have this information, solving for grams requires filling in the formula and solving for the missing variable.
Determine the percentage you need to convert. For example, 9 percent. Change this number into decimal form by moving the decimal over two places to the left so 9 percent equals 0.09.
Find the total amount of grams you have. For example, 50 grams.
Multiply the percentage by the total amount of grams to find how many grams you have. In the example, 0.09 multiplied by 50 grams equals 4.5 grams.