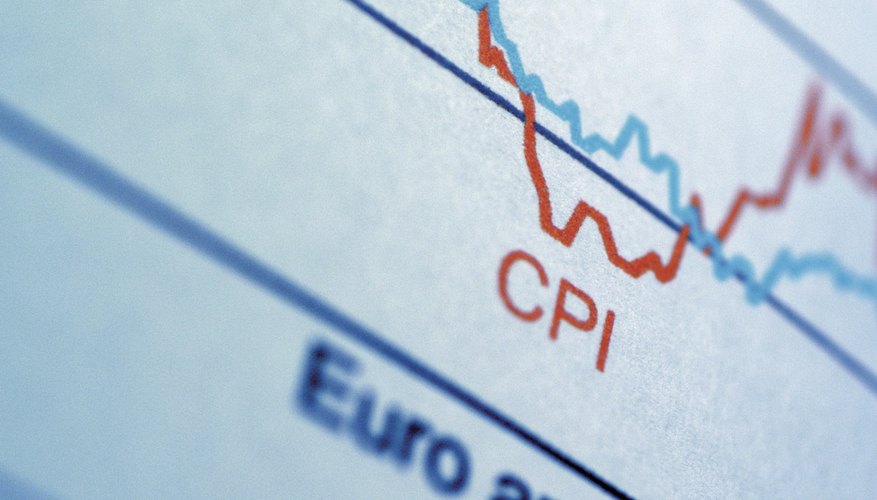 Medioimages/Photodisc/Photodisc/Getty Images
In economics, price elasticity of demand refers to the degree to which demand for a particular good or service changes as a result of changes in price. If a product is highly elastic, a large increase in price should result in a large drop in demand as consumers decide not to buy the newly expensive product. If a product is inelastic, however, a change in price will have no effect on demand for the product.
Calculating Price Elasticity of Demand
Price elasticity of demand is defined by dividing the proportionate change in quantity demanded by the proportionate change in price. A product with a price elasticity of demand of 1 is perfectly elastic, meaning that demand changes in direct proportion to price. A product with a price elasticity of demand of 0 is perfectly inelastic, meaning demand does not change at all as a result of price.
Price Elasticity of Demand Example
Suppose that the price of a widget increases by 10 percent and the number of widgets demanded by the market falls by 5 percent. To calculate the price elasticity of demand, divide the decrease in demand (0.05) by the increase in price (0.1). This results in a price elasticity of demand of 0.5.