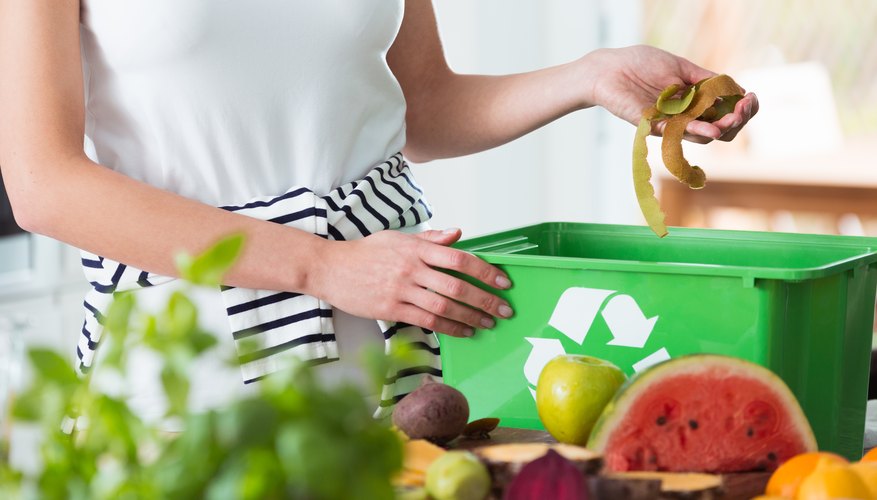 Recycling is the process of transforming potential waste into a valuable commodity by reusing discarded materials to create new products. This practice offers many environmental benefits, including the reduction of many pollutants created as a result of conventional waste disposal.
Waste
Recycling drastically reduces the amount of garbage produced by homes and businesses. Waste that would otherwise go into landfills or require incineration is instead reused in the form of new products. Recycling slows the creation of landfills and reduces much of the resulting pollution.
Water Pollution
Recycling aluminum cans and paper causes significantly less water pollution than the manufacturing of products from virgin materials. Landfills contain an abundance of toxic materials. Over time, these materials seep pollutants into groundwater, a major source of drinking water for many people.
Air Pollution
Manufacturing products using recycled materials consumes considerably less energy than the industrial processes used to create products from virgin resources, thus drastically reducing greenhouse gas emissions. Landfills are also responsible for producing methane, a potent greenhouse gas, as well as known carcinogens and other air pollutants. The process of incineration releases toxins into the air along with heavy metals and unknown chemical compounds that are a result of incomplete combustion.