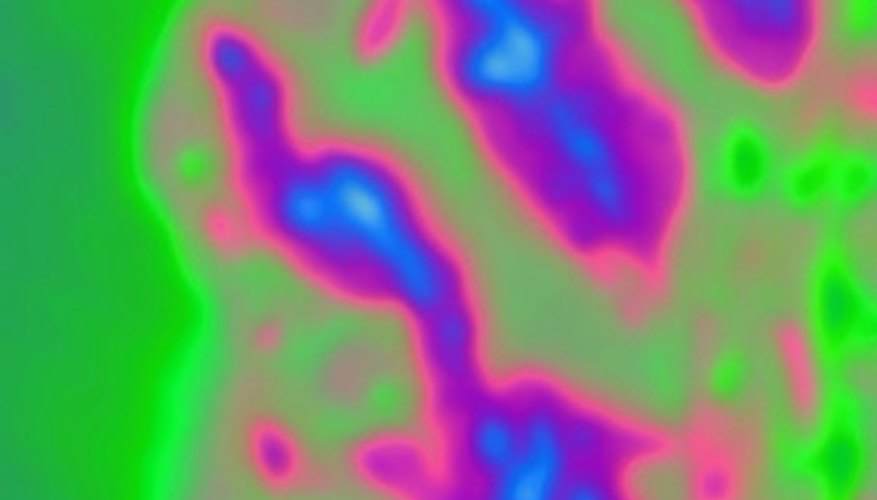 amoeba and plankton through microscope image by Allyson Ricketts from
Fotolia.com
Cells make up all living things and must carry out certain functions to sustain life. The primary functions of living cells include transportation of molecules, metabolism of energy, and reproduction. All plant and animal cells share these basic functions.
Transporting Molecules
The cell membrane regulates movement of molecules by either active or passive transport. Small molecules such as oxygen can move though the cell membrane in passive transport. Larger macromolecules such as proteins are moved via active transport through exocytosis or endocytosis. Exocytosis transports macromolecules out of a cell and endocytosis brings them in.
Metablolism
Animal cells create energy by aerobic respiration and plant sells use photosynthesis. Both of these processes produce the nucleotide Adenosine Triphosphate (ATP). ATP is the primary source of energy for cells, and it enables them to carry out their other functions.
Reproduction
Cell reproduction is vital to the survival of an organism. One way cells reproduce is by mitosis, in which an exact duplicate of the original cell is produced. Meiosis is a another form of cell reproduction and is necessary for sexual reproduction. New cells formed by meiosis differ genetically from the parent cells that created them.