H
Periodic Table
He
Li
Be
of the Elements
B
C
N
O
F
Ne
Na
Mg
mouse/touch for more information
Al
Si
P
S
Cl
Ar
K
Ca
Sc
Ti
V
Cr
Mn
Fe
Co
Ni
Cu
Zn
Ga
Ge
As
Se
Br
Kr
Rb
Sr
Y
Zr
Nb
Mo
Tc
Ru
Rh
Pd
Ag
Cd
In
Sn
Sb
Te
I
Xe
Cs
Ba
Hf
Ta
W
Re
Os
Ir
Pt
Au
Hg
Ti
Pb
Bi
Po
At
Rn
Fr
Ra
Rf
Db
Sg
Bh
Hs
Mt
Ds
Rg
Cn
Uut
Uuq
UuP
Lv
Uus
Uuo
La
Ce
Pr

59

Praseodymium

140.90765

Nd
Pm
Sm
Eu
Gd
Tb
Dy
Ho
Er
Tm
Yb
Lu
Ac
Th
Pa
U
Np
Pu
Am
Cm
Bk
Cf
Es
Fm
Md
No
Lr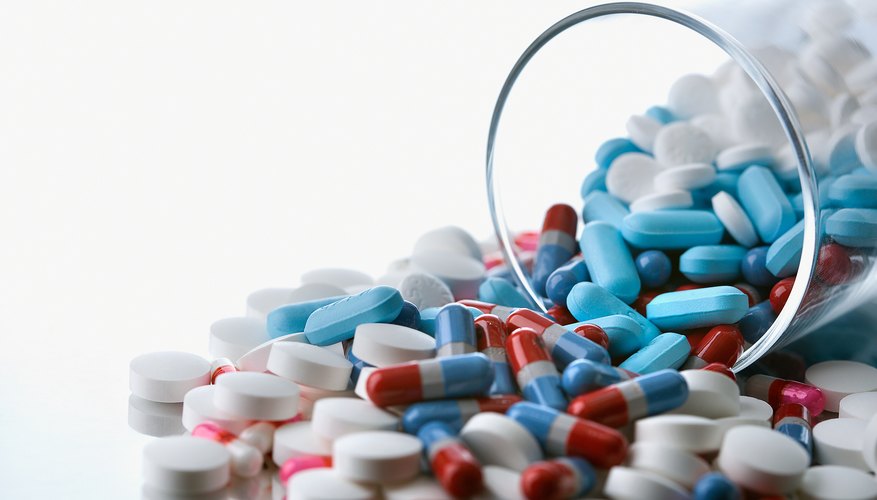 Colloidal silicon dioxide: You might have seen it on a label or two and wondered what it is exactly. Colloidal silicon dioxide is actually a commonly used filler product. Also known as colloidal silica, this agent finds itself into many food and medicine products. In addition, its uses aren't just limited to food and medicine. Since silicon is so abundant and versatile, manufacturers in other industries also find many uses for it.
Definition
Scientifically, colloidal silicon dioxide is a fumed silica prepared by the hydrolisis of a silica compound. In simple terms, it's a fine form of silicon that can be evenly dispersed. It doesn't dissolve in water. Silicon is a natural element on the periodic table that's nontoxic and used often in industry. It's also the second most common element in the Earth's crust, next to oxygen.
Uses in Food
Food products often contain colloidal silicone dioxide. This is due to its ability to act as a free-flowing agent. It's found in salt, seasoning salt and sodium bicarbonate (baking soda). It's also found in spices, meat curing powders and many other food products requiring an anticaking agent.
Uses in Medicine
Since colloidal silicon dioxide is inert and doesn't dissolve in water, it's often used as a coating for medicinal pills and dietary supplements. Medical-grade colloidal silica goes by the trade name "Aerosil."
Other Uses
Colloidal silicon dioxide can also be used as a thickening agent in industrial settings, as with paint, dyes, shampoos and some cosmetics. It goes under the trade name "Cab-o-Sil" when used as an industrial thickening agent.