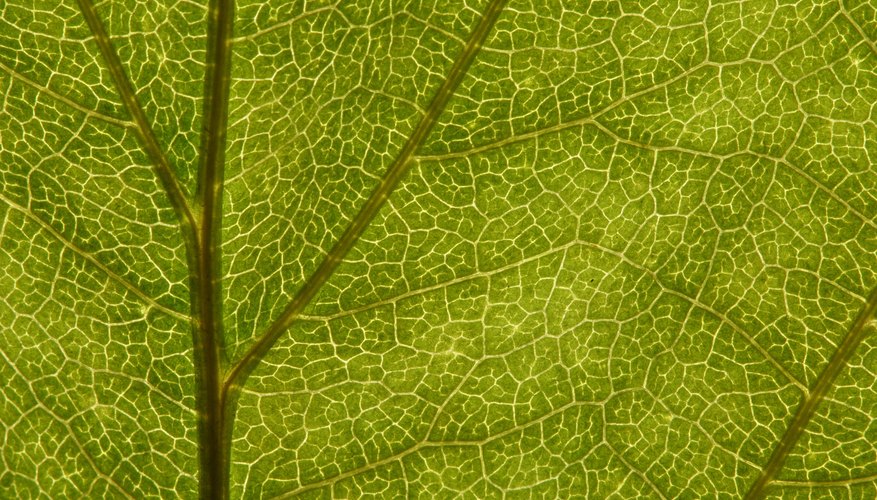 Jupiterimages/Photos.com/Getty Images
The cells that make up both plants and animals are among the most simple elements of life. There are many different kinds of cells, and while human and plant cells are alike in many ways, there are several distinct differences.
Features
All types of cells feature some of the same characteristics. All cells have a plasma membrane that protects it from external dangers. The center of all cells is called the nucleus.
Fun Fact
The nucleus of both plant and human cells contains the cell's DNA, which contains the genetic code that is essential to life.
Mitochondrion
Both plant and human cells are powered by the mitochondria, where the chemical reactions that supply energy occur.
Cell Wall
Animals and humans have skeletons that give their bodies structure. Plants do not have skeletons, but their shape is defined by the part of the cell called the cell wall. The cell wall is featured only in plant cells and is made of cellulose.
Chloroplast
Chloroplast in another big difference between plant and human cells. Chloroplast is featured only in plant cells and allows the plant to get energy from the sun.