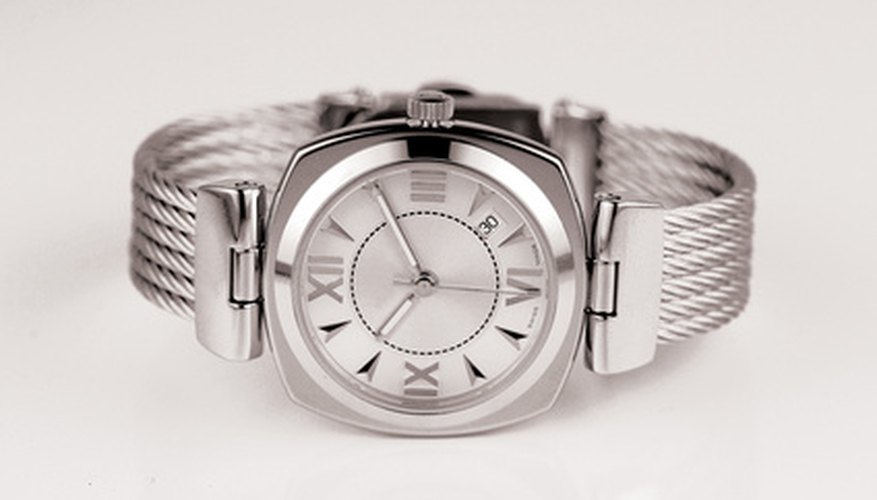 The field of economics examines the production and distribution of goods and services. According to economic theory, people make rational choices to maximize their value or utility. Even if you haven't studied economics, you make economic decisions every day when you decide how to use your time or money to maximize your happiness.
Scarcity of Resources
Although human desires are infinite, there are finite resources in nature. Resources include land, water, clean air, steel, wood, oil, time, money, human labor, machines, buildings and equipment. Economics studies how people allocate scarce resources.
Opportunity Cost
Opportunity cost refers to the value of the next-highest alternative. For example, if you choose to watch a TV show, the cost of that choice includes the value of your next alternative, such as talking on the phone. Opportunity costs may include subjective values, such as how much you value getting enough sleep, or objective values, such as how much money you would make if you worked on weekends. Every action taken by an individual or nation has an opportunity cost.
Goods and Services
Consumers trade money to obtain goods and services. Goods refer to tangible objects, such as books, clothes, furniture, cosmetics or computers. Services are intangible, such as tutoring, counseling, massages or consulting. People can never have all the goods and services they desire because of scarcity.
Supply and Demand
Consumers, who desire goods and services, and producers, who provide goods and services, interact in a market. The price of a good or service is determined by supply and demand. The supply of a good or service is how much is available. Goods in high supply--such as overstocked items--usually cost less than rare goods, such as diamonds. The demand of a good or service refers to how much consumers desire it. Goods and services in high demand usually cost more, while less-desired goods and services cost less.