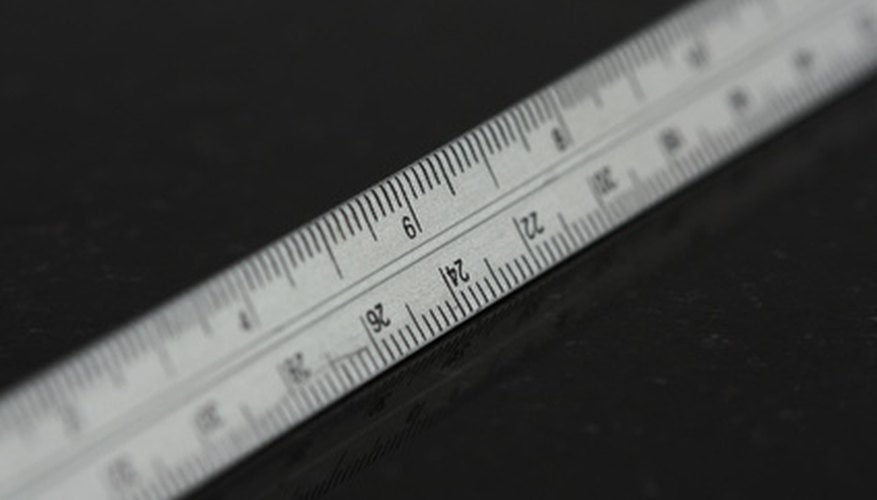 Converting inches to millimeters is a simple math process when you start with the correct conversion. Because 1 inch equals 25.4 millimeters, you also easily can determine how many millimeters equal measurements that are less than one inch, using arithmetic to make this conversion. Start with the inch conversion, and perform the calculations to find the comparable number of millimeters in 7/8 inch.
Start with the premise that 1 inch equals 25.4 millimeters.
Divide 25.4 millimeters by 8 to reach 3.175. This means that 1/8-inch is equal to 3.175 millimeters.
Multiply 3.175 by 7 to get 22.225. This means that 7/8-inch is equal to 22.225 millimeters.