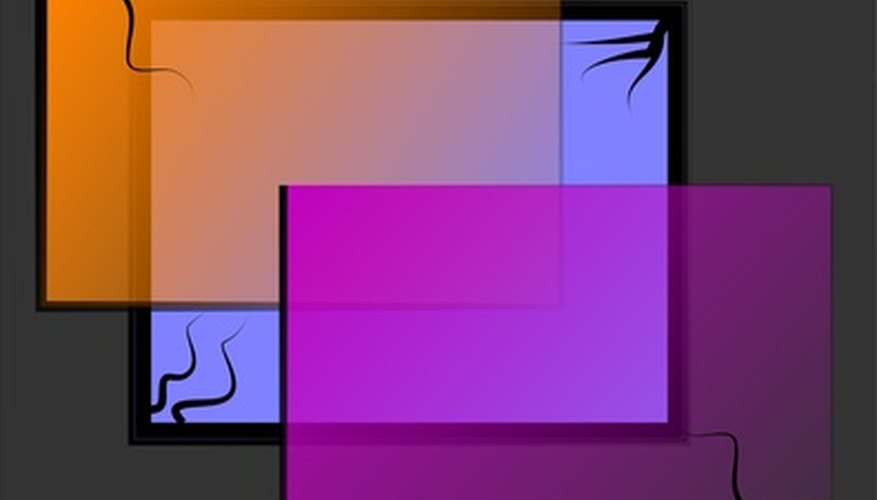 A foot is a measurement of length, which is one-dimensional. Square feet, a measure of area, is a two dimensional measurement. For example, a line could be a foot long, but in order to convert that to square feet, you would need to add a second dimension. For example, rectangle might be one foot wide, but to find the area of the rectangle, you need to measure the second dimension.
Measure the second dimension, usually the width or depth of the area in feet.
Multiply the one foot by the second dimension to convert from feet to square feet. For example, if you have a length of one foot and a width of 8.5 feet, multiply 1 by 8.5 to get 8.5 square feet as the area.