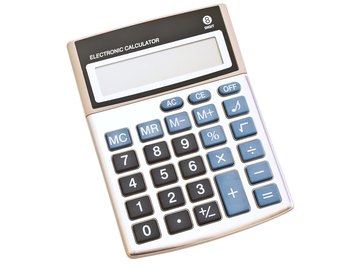 •••
Rocter/iStock/Getty Images
The millimeter is a unit of length in the metric system. You can convert millimeters to inches in one of two ways: divide the number of millimeters by 25.4, or multiply the number of millimeters by 0.0394.
Worked Example
Suppose you need to convert 51 millimeters to inches. You can divide 51 by 25.4, which equals approximately 2 inches. Alternatively, you may multiply 51 by 0.0394, which again produces about 2 inches. Depending on the degree of accuracy needed, you may opt to round your answer to different digits. For instance, if you convert 17 millimeters to inches, you obtain a result of about 0.669 inches. You might leave this answer as-is, or round it to 0.67 or even 0.7 inch.
References
About the Author
Based in western New York, Amy Harris began writing for Demand Media and Great Lakes Brewing News in 2010. Harris holds a Bachelor of Science in Mathematics from Penn State University; she taught high school math for several years and has also worked in the field of instructional design.
Photo Credits
Rocter/iStock/Getty Images