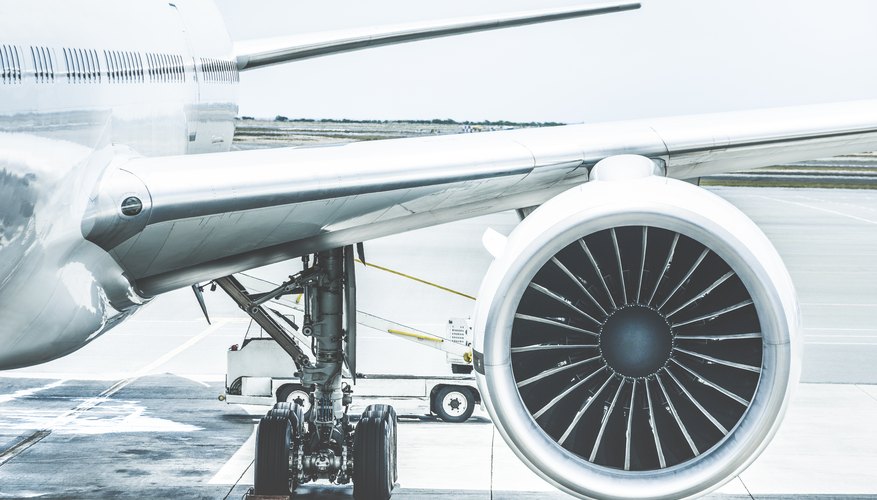 The human ear is an amazing organic device; however, given the individual, it is nearly impossible to define the exact gain of a particular sound, since there are a number of external factors that typically impacts scientific measurement. Having said that however, there are ranges of sound that will give the reader a fair approximation of what one is hearing.
How the Ear Works
The ear acknowledges sound on the basis of various pressure waves emitted from a sound target and characterized by its intensity and frequency. When these waves reach the ear, mechanical vibrations are excited in the ear drum and subsequent vibrations are, in turn, converted into electrical energy that is transmitted to the brain.
Different Sounds - Different Frequencies - Different Amplitudes
The human ear is typically able to identify sound frequencies ranging from 20 cycles on the bottom to 20,000 cycles on the high end. This does not necessarily mean that everyone enjoys the same frequency range but on average this range is generally accurate. As mentioned earlier sound is characterized by frequency as well as intensity, so in order to set up an apples-to-apples comparison, one must establish a way to measure the volume of a sound fairly. In this case we use decibels (dBs) as a metric device, and we use them to describe the total amplitude of a particular sound.
How Loud Is Too Loud
The following sounds can be identified along with their amplitude as described in decibels (dBs) at:
Threshold of Hearing (TOH) - 0 dB Rustling Leaves - 10 dB Whisper - 20 dB Normal Conversation - 60 dB Busy Street Traffic - 70 dB Vacuum Cleaner - 80 dB Large Orchestra - 98 dB Walkman at Maximum Level - 100 dB Front Rows of Rock Concert - 110 dB Threshold of Pain - 130 dB
The Jet and Its Sound
Nearly everyone understands that jets are loud, but why? On take-off the noise is primarily generated as air passes into the inlet at the front of the engine and subsequently the sound produced as the exhaust is pushed out the rear.
So How Loud Is a Jet?
It depends on the jet. Military aircraft are not constrained by noise since they require all the power they can make. Therefore, a typical military fighter such as an FA-18 will produce an average of between 140 and 160 dB on takeoff. In the case of commercial aircraft there are two types of engines that typically find their way to airports daily, the pure jet and the fanjet. In the former these engines are primarily used on older aircraft such as the DC10 or DC-9. According to the FAA, legacy engines like these will produce an average of between 120 and 140 dB at takeoff. In the case of the newer fanjets where the focus has and will continue to be noise abatement and fuel efficiency the noise values are somewhat lower averaging 100 to 120 dB at takeoff.