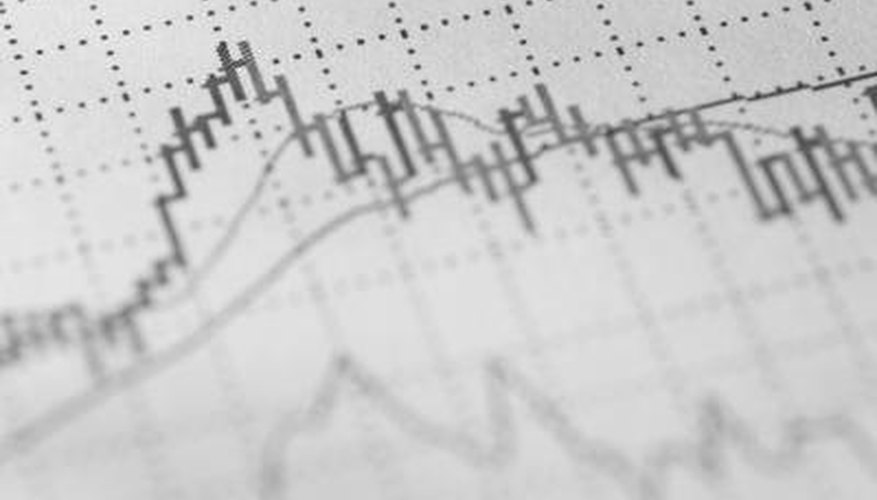 NA/AbleStock.com/Getty Images
The utility function is an important component of microeconomics. Economists use the utility function to derive a relationship between the money possessed by an individual and the value derived by purchasing different goods and services. The utility function is mathematically expressed as: U = f(x1, x2,...xn). Here "U" is the total utility, or satisfaction, derived by the purchases. The consumer's satisfaction is based on perceived usefulness of the products or services purchased. In the formula, "x1" is purchase number 1, "x2" is purchase number 2 and "xn" represents additional purchase numbers.
Define clearly all the goods and services you wish to purchase with the money you have. Also, analyze the satisfaction you feel you would derive with the purchases. For example, you may want to contrast the contentment derived by buying two different types of cell phones. Cell phone number 1 may cost less but may have fewer features. Cell phone number 2 may cost more but may have superlative features. You must make the choice by weighing the money you have with your desires.

List all the items you wish to purchase with the money you have. If you wish to purchase three shirts, two shorts, five soap bars and one cell phone, your utility function would look like: U = f(3, 2, 5,1).

Prepare an alternative list of items that you could purchase with the money you have. The money you have must be apportioned against other choices. If you now wish to purchase two higher quality shirts, one pair of shorts, seven soap bars of lesser quality and one cell phone, your utility function would like: U = f(2,1,7,1).

Contrast all the utility functions that you have prepared and fix on the one that maximizes your satisfaction levels the most. Even though in both cases you are purchasing 11 items for the same amount of money, you might derive more satisfaction from one set of items than the other.

Tip

Economists use the utility function to determine a consumer's indifference to products. The indifference curve plots all the commodities that the consumer can buy with the money she has and still attain the same level of contentment. The customer may either buy three shirts and one pair of pants or two shirts and two pairs of pants with her money and still feel the same satisfaction.

Warning

Please note that this economic function only attempts to objectively show the utility an individual derives from the purchases. This is by no means a real indicator of the happiness. An individual may be more happy by making a purchase of $10 than by making a $100 purchase.