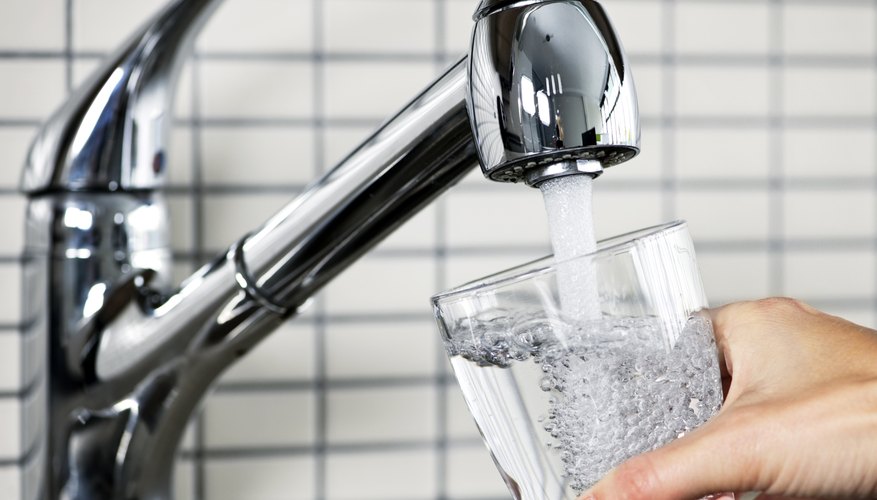 Elena Elisseeva/iStock/Getty Images
Most people think water is water. However, water falls into two categories: hard and soft. The difference between hard and soft water has nothing to do with how the water feels. The difference is related to the mineral content of the water.
Hard Water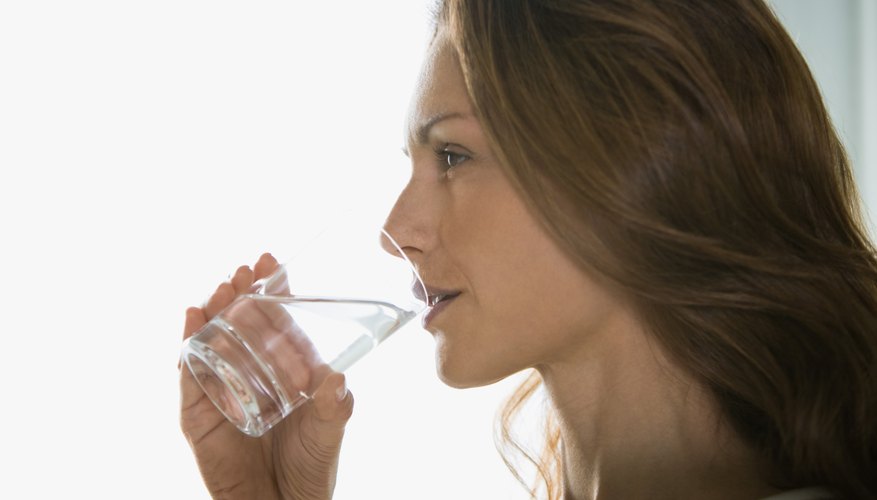 Elena Elisseeva/iStock/Getty Images
The bulk of the water supply in the United States is hard water. This is because it is from ground water. Ground water is rainwater that has fallen and seeped into the ground until it reaches an aquifer, where it becomes part of a water source for a well or a spring.
As the water seeps through the ground, it is naturally purified and picks up minerals from the rocks it seeps through. Typical minerals are sulfur, lime, magnesium and calcium. After it soaks up enough of these minerals to have a concentration of at least one grain per gallon, or GPG, the water is said to be hard.
Soft Water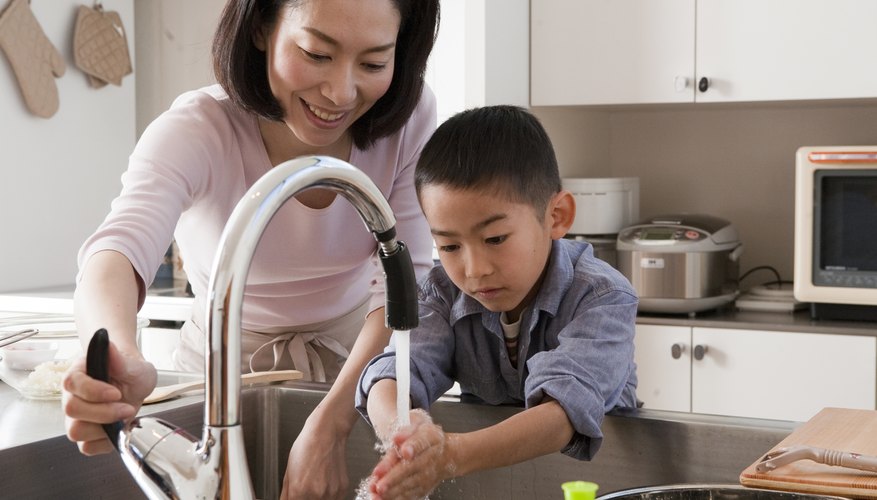 Elena Elisseeva/iStock/Getty Images
Soft water, on the other hand, has very little of these minerals in it--less than one GPG. Most surface water, such as that in lakes, rivers or collected rainwater, is soft.
Water softeners can be used to remove the calcium and magnesium from hard water by using sodium.
Hard Water Features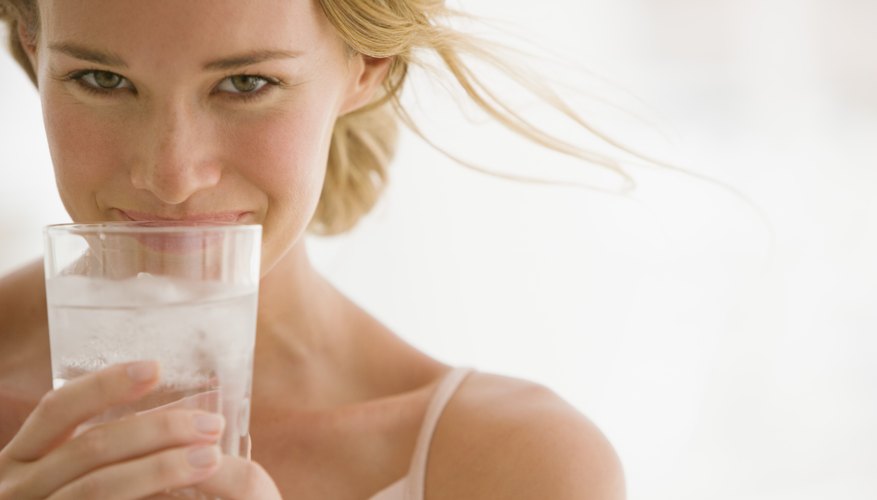 Elena Elisseeva/iStock/Getty Images
There are pros and cons to both hard and soft water. Hard water typically tastes better because of the of minerals in it. That is why spring water and mineral water are bottled and touted as tasting good. Hard water is also shown to be beneficial for your health, because it is a good source of the magnesium and calcium your body needs. A report from Oak Ridge National Laboratory on rates of heart attack and stroke among 1,400 Wisconsin farmers found that farmers who drank hard well water experienced lower rates of these illnesses than those who drank soft water.
However, hard water leaves deposits, or scale, that can corrode pipes over time and can prevent washing machines, water heaters and boilers from working efficiently. This scale damage shortens appliance life and affects the heat conductivity in water heaters and boilers. Hard water minerals leave stains and water spots on sinks, tubs, dishes and glassware, and they promote fabric deterioration in clothes.
Soft Water Features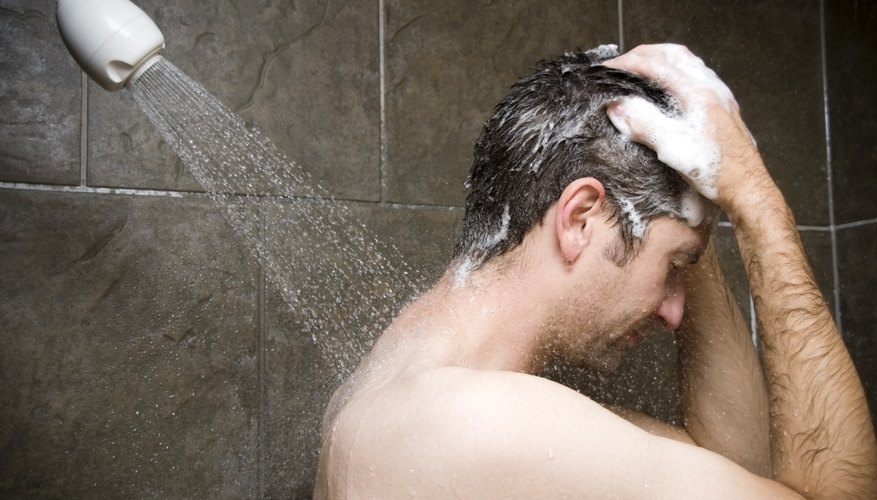 Elena Elisseeva/iStock/Getty Images
Soft water is better for your skin, because it contains no irritating minerals and doesn't leave a film that dries skin. Soft water promotes sudsing and rinses cleaner than hard water. This removes soap better, which helps leave the skin softer. It helps washing machines and dishwashers to work more effectively, and with less detergent. Clothes are cleaner, brighter and softer, and mineral staining of surfaces is eliminated. You save money because of fewer cleaning supplies are needed and because of longer appliance life, energy savings and clothes life.
However, softened water does not taste particularly good. It is described as flat, or salty if a water softener was used to take the minerals out.
Combining Benefits
A happy medium of receiving the health benefits of hard drinking and cooking water and the money-saving and cleaning benefits of soft water can be achieved. Hard water can be set aside in a separate tank for drinking, while running the rest through a home water softener. Softened water can also be purified using a deionization, reverse osmosis or distillation system to improve the taste, using supplements to supply dietary calcium and magnesium.