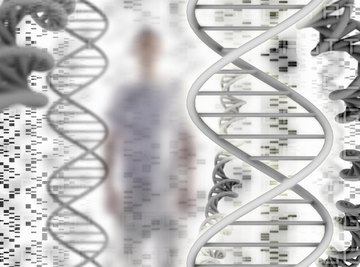 •••
Chad Baker/Ryan McVay/Digital Vision/Getty Images
Defects can come from two sources: genetic heredity from your parents, and environmental exposure to drugs, chemicals, radiation, biological organisms and heat, as well as poor nutrition. Both hereditary and environmentally-caused defects are usually apparent at birth. It is during development of a child that exposure to harmful environmental agents will have the greatest effect. During growth in the womb, the combination of the parents' genetic material will also express any hereditary defects.
Your Parents' Genes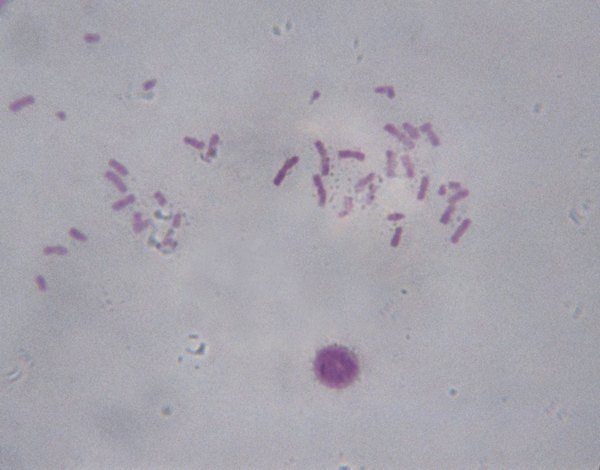 •••
Duncan Smith/Photodisc/Getty Images
The units of heredity are genes, composed of deoxyribonucleic acid -- DNA -- and organized onto structural support units known as chromosomes. A child inherits a single copy of genes from each parent and needs two copies of each gene for normal development. Inherited defects can come from abnormalities in genes and the number of genes as well as the number of chromosomes, such as extra, missing, broken, deformed, or joined-together chromosomes. Often, hereditary defects are the result of complex interactions between genes, as well as between genes and environment factors, as is the case with poor nutrition.
Watch Out for Infections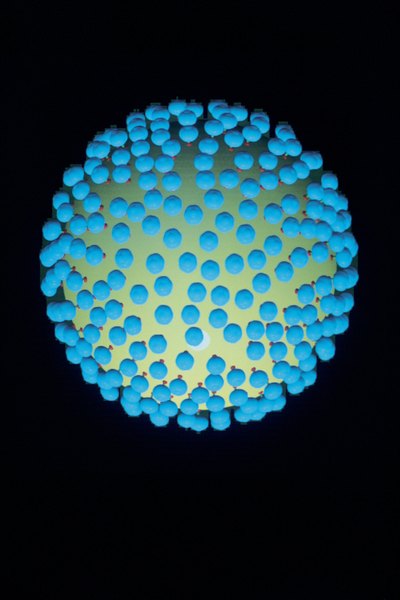 •••
Comstock/Comstock/Getty Images
Pregnant women carry a developing child from fertilization to birth. During this time, infections by bacteria, viruses, fungi, and protozoans can cause birth defects and malformations of the child. Infection of a pregnant woman with German measles, or rubella, can cause defects to a newborn's eyes, ears and heart. Women infected with toxoplasmosis -- Toxoplasma gondii -- can pass the infection to the baby, causing a malformed child. The likely sources of this infection are from eating uncooked or undercooked meat and from gardening.
Chemicals, Drugs and Alcohol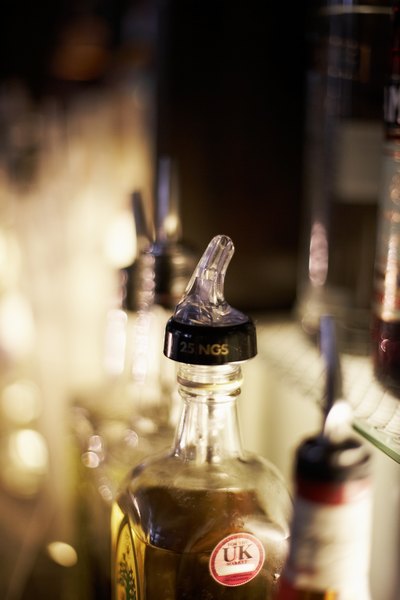 •••
Jupiterimages/Photos.com/Getty Images
Chemicals, drugs and alcohol are common causes of birth defects. For example, a sedative used to calm pregnant women in the 1950s and 60s was determined to be the cause of phocomelia, a defect resulting in short limbs. Fetal alcohol syndrome is caused when fetuses are exposed to large quantities of alcohol, resulting in decreased mental ability and growth of the baby. Babies exposed to the chemicals from smoking during development are often born with lower-than-average weight and are at greater-than-normal risk for birth defects.
Heat, Radiation and Poor Nutrition
Radiation can cause damage to cells and the DNA of all individuals exposed, but a developing fetus is particularly at risk. The resulting damage to cells and the DNA will likely be expressed as a defect. Exposure to high temperatures has been linked to an increased risk of a rare form of fetal blindness. Proper nutrition of the mother before and during pregnancy is vital to normal development of the child. Low amounts of the B vitamins can cause defects in the spine and brain, as well as the heart.
References
About the Author
Dr. Garrett W. Lindemann is an author, inventor, entrepreneur, cowboy and scientist with a PhD in molecular genetics. His papers have appeared in "The Journal of the Federation of American Societies for Experimental Biology," "Nucleic Acids Research," "Journal of Laboratory and Clinical Medicine" and "Imaging Technology News."
Photo Credits
Chad Baker/Ryan McVay/Digital Vision/Getty Images