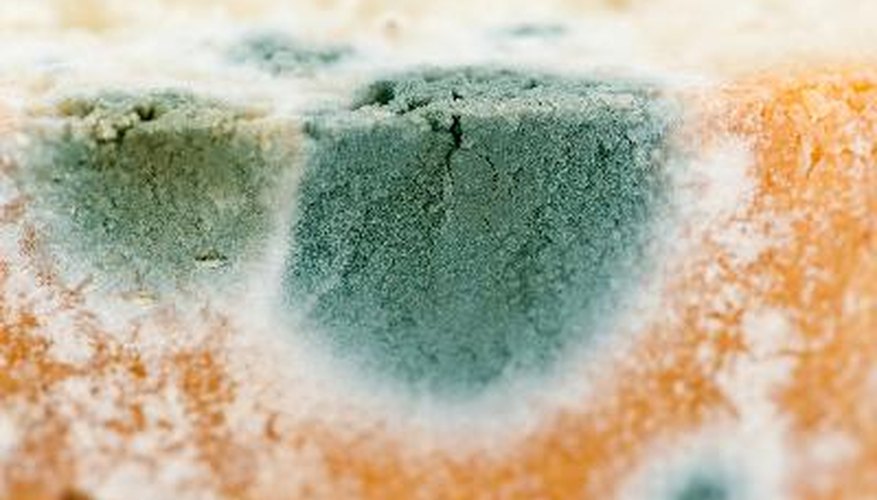 Mold is a fungus that produces growth on different kinds of damp or decaying organic matter. White mold is a plant disease. Green mold is mostly attracted to citrus plants and can locate to almost any place.
Significance
White mold grows in many ecological environments and affect a wide variety of food crops from farms. Green mold can be found in a home, car, and grocery store.
Description
White mold has a black protective covering called sclerotium and it can last throughout the winter, forming a small mushroom shape that infects plants. Green mold appears as soft, watery spots on fruits and then turns olive green and spreads over the affected areas.
Control
White mold and be controlled by rotating crops and cleaning the soil. Green mold can be controlled by sanitizing the fruit or the affected areas.
Symptoms
White mold will leave white, soft, slimy mycelium on the plant. Green mold will attack various fruit and other surfaces by leaving a large mass of olive-green spores.
Warnings
White mold can spread to other plants quickly. Green mold can resist fungicides.