Calling birds is a very old tradition, use mostly in modern times by ornithologists and bird-watchers. The easiest form of bird calling is to find a recording of the bird you wish to attract and playing it in the woods. There are also numerous whistles made to call certain birds. However, the simplest bird calls require little more than your mouth and hands.
Dove Or Owl Call
Put the edge of your right hand against the heel of your left so they form a rough L. Fold your fingers inward so that your hands are clasped together in a loose ball.
Adjust your hands so there are no gaps for air to escape. Your thumbs should be pressed close together and facing you. If necessary, shift your thumbs so there is a small gap between them.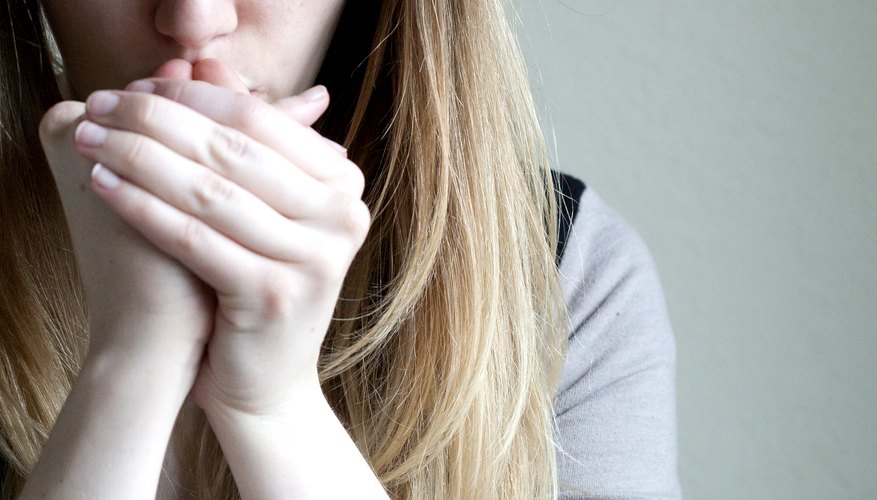 Press your lips against the gap in your thumbs and blow hard. Open the fingers of your right hand at the same time. A "hoo-hoo" or cooing sound should result
Practice until this part is perfected. Then, experiment by opening and closing your fingers rapidly for a rippling effect, or making a smaller gap between your thumbs.
High-Pitched Squeak For Smaller Birds
Place the blade of grass between your thumbs and press them together. Make sure the grass is stretched tight, not loose and flapping. There should also be a small gap between your thumbs.
Flare out the fingers of both hands, pressing your thumbs tightly together. Press your lips to the gap in your thumbs and blow sharply against the grass. There should be a high-pitched squeaking noise.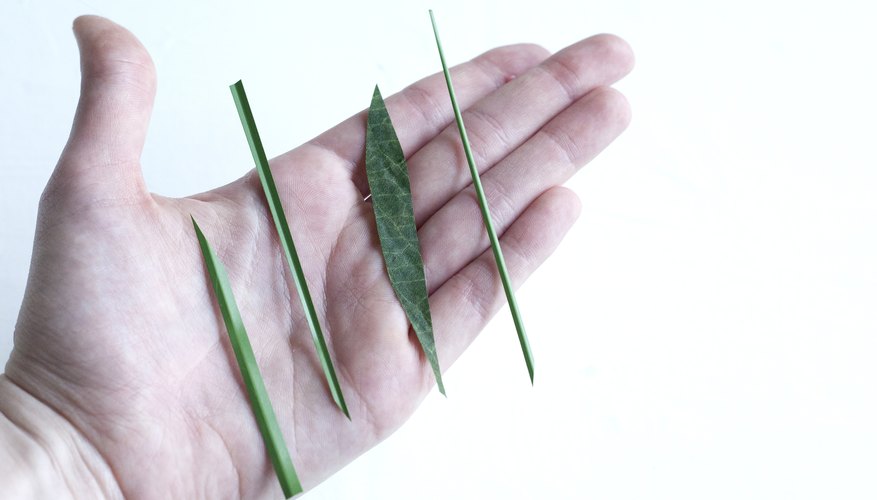 Blow in short bursts for a "fa-fa-fa" sound, or in one long stream of air for a sustained warble. Experiment with thicker and thinner pieces of grass. Thicker pieces will make low-pitched sounds, while thin pieces will make higher pitched sounds.