Oyster Reproduction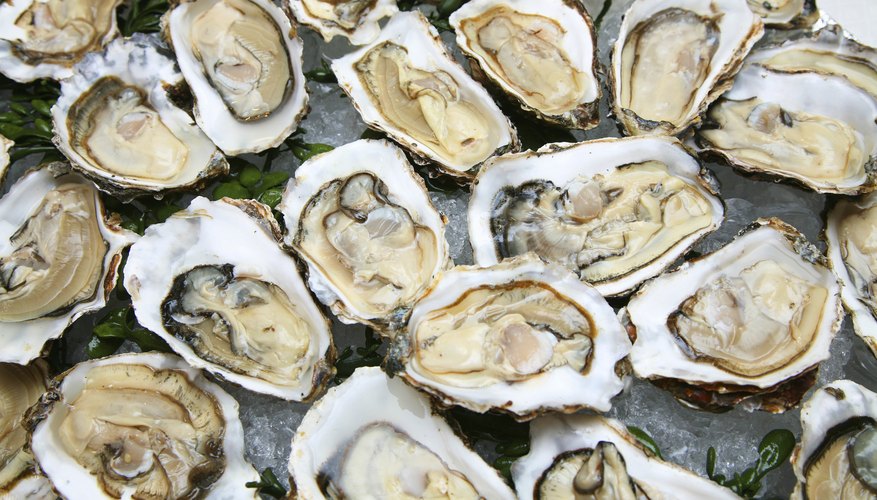 Oysters reproduce in a much different way than the regular birth process. Instead of the male meeting the female or the female carrying the eggs to term, oysters use external fertilization. External fertilization means that the female oyster releases eggs, and the male oyster releases sperm, and they fuse in the water. The first oyster to begin this process releases pheromones into the water as a signal to other oysters in the area that it is time to reproduce. Reproduction usually happens in the summertime after the ocean temperature reaches roughly 75 degrees Fahrenheit. Oysters are extremely fertile. A female oyster releases around 5 million eggs, while a male may release up to 2.69 billion sperm. Only 1 million larva make it through their first few weeks of life, however; most do not survive due to water conditions and predators.
The life of an Oyster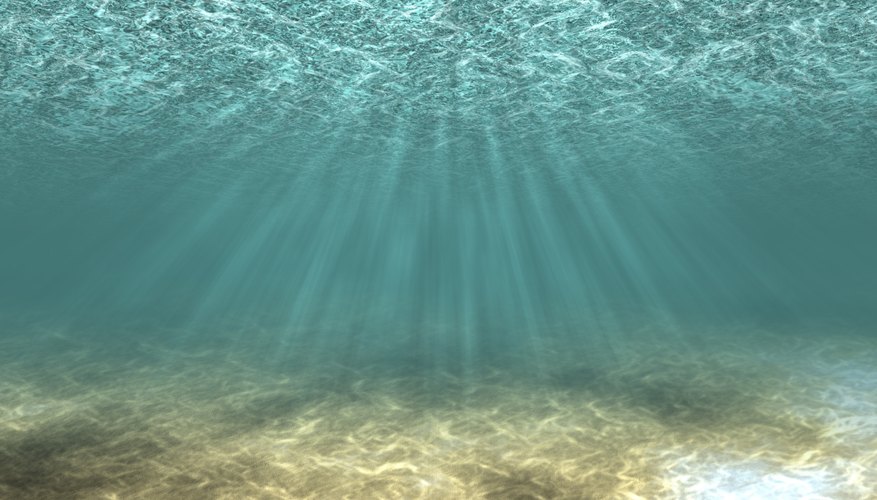 Four hours after the sperm and egg fuse, the larva has organs and developed tissue. Up until two weeks, the larva floats around the water, but at this time, it begins to look for a permanent home. The oyster drops to the ocean floor and, using its foot, looks for a clutch, or hard surface. When this is found, the oyster secretes cement from its byssus gland and will live here the rest of its life. An oyster can reproduce in its first year of life.
Oyster Gender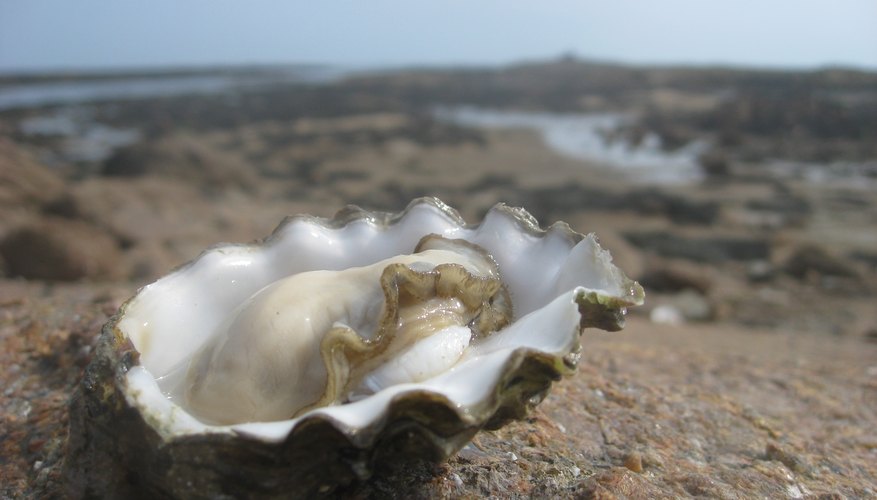 It is hard to determine the gender of an oyster because unless they are spawning, the sex organs are not visible. All oysters start off life as a male, but they are hermaphroditic and after one year can change to females. Within 3 years, 90% of oysters are female, so you can usually tell the gender of an oyster by the size: small ones are males, and large ones are females. An oyster cannot be male and female at the same time.