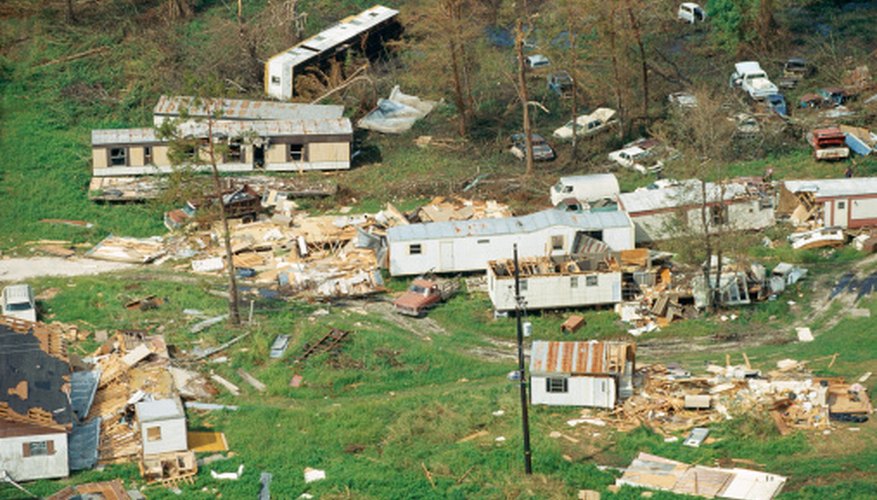 Stockbyte/Stockbyte/Getty Images
When the lives of citizens are disrupted by disasters, whether the disasters are economic, natural or man-made, those people often look to their government for assistance. All kinds of disasters can affect extremely large numbers of people. Natural disasters' results, though, often make it difficult for a government to respond effectively. The country's economic system often determines to what degree the government can provide citizens with needed goods and services following a natural disaster.
Mixed Economy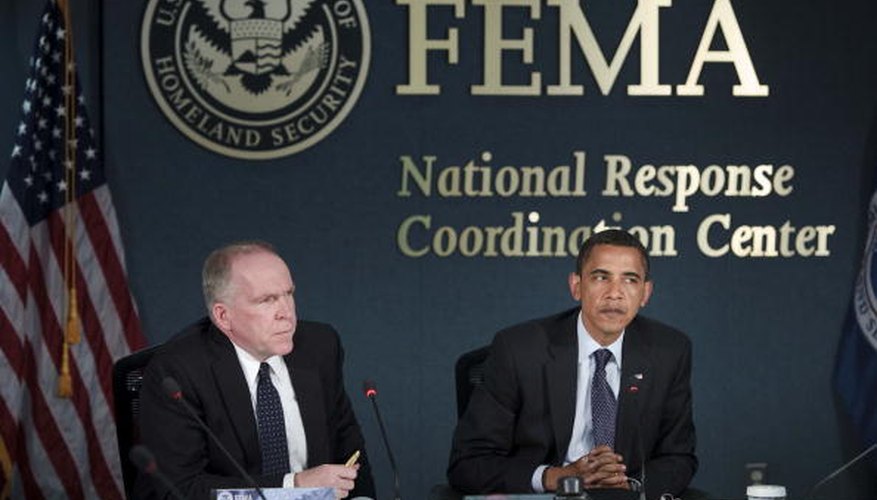 Brendan Smialowski/Getty Images News/Getty Images
In a mixed economy system, the government's role is to help the economy prosper while protecting consumers. Consumers receive protection from the government in the form of financial assistance, but businesses are allowed, and in fact encouraged, to make a profit even from a natural disaster. This ensures an adequate supply of essential goods and services while preserving the profit motive. Mixed economy is the economic system that is best able to adapt and respond to natural disasters because it combines the growth and freedom allowed by a free market economy while providing a safety net when disasters occur.
Free-Market Economy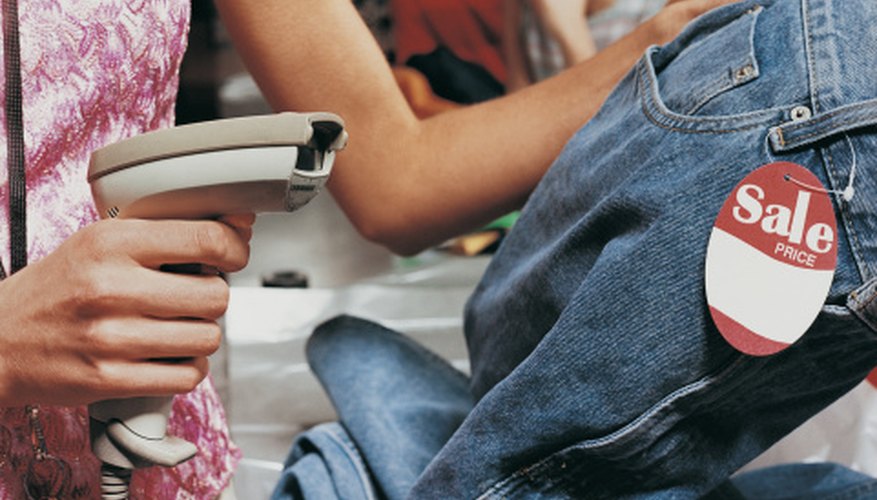 Digital Vision./Digital Vision/Getty Images
In a free-market economic system, prices distribute resources in an efficient manner according to the law of supply and demand. In the event of a natural disaster, prices of water, food and shelter rise to accommodate the increased demand for those items. Businesses see potential for profit and provide more of those goods and services. Individuals who can afford the higher prices buy those goods and services, but many people may not be able to afford them.
Command Economy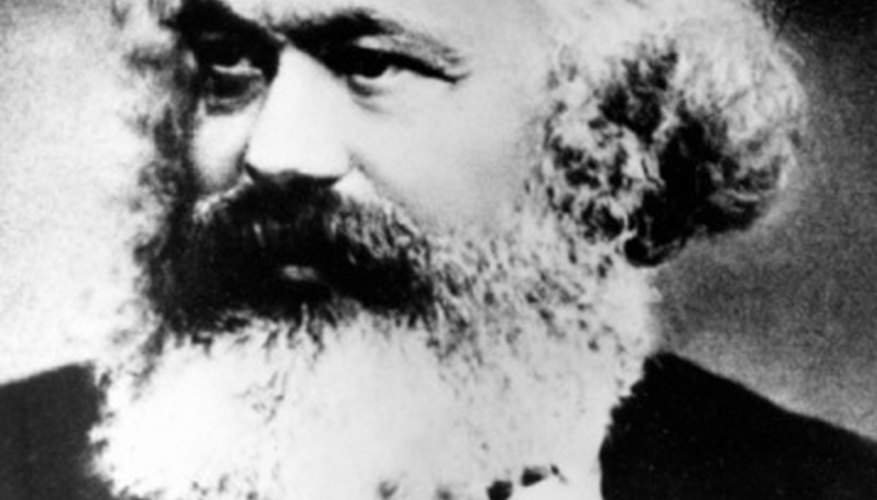 Photos.com/Photos.com/Getty Images
In a command, or communist, economic system the government decides how much is produced, what products are produced and how products are distributed. This can make it difficult for a command economic system to adapt to a natural disaster because the need for various products cannot be predicted easily before a disaster occurs. The people in the affected areas suffer from shortages of basic necessities, and the government may not be able to fill in the gaps because it plans production years in advance of actual production.
Traditional Economy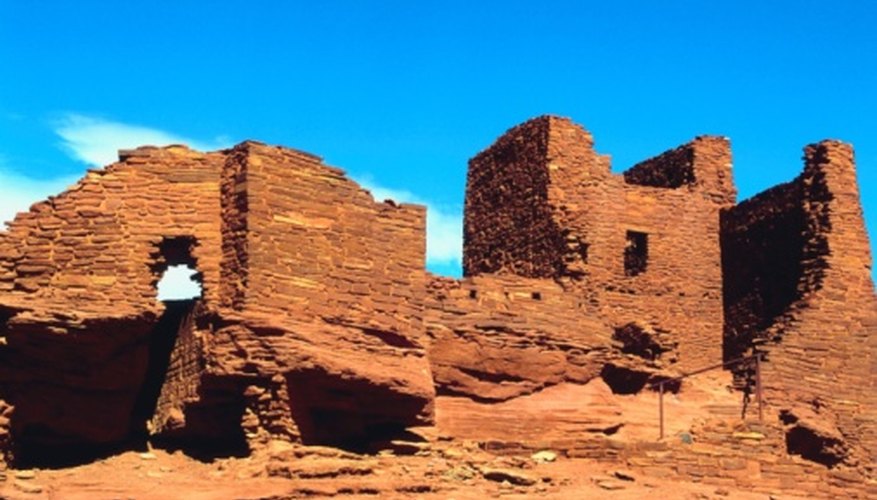 Jupiterimages/Photos.com/Getty Images
Consumers and businesses in a traditional economic system buy and sell the same products from the same sources generation after generation. A natural disaster may create shortages of essential products, such as water, shelter and food, with no recourse except for outside assistance. The traditional economic system does not change much over time and may find it hard to adapt to changing conditions and unexpected events such as natural disasters.