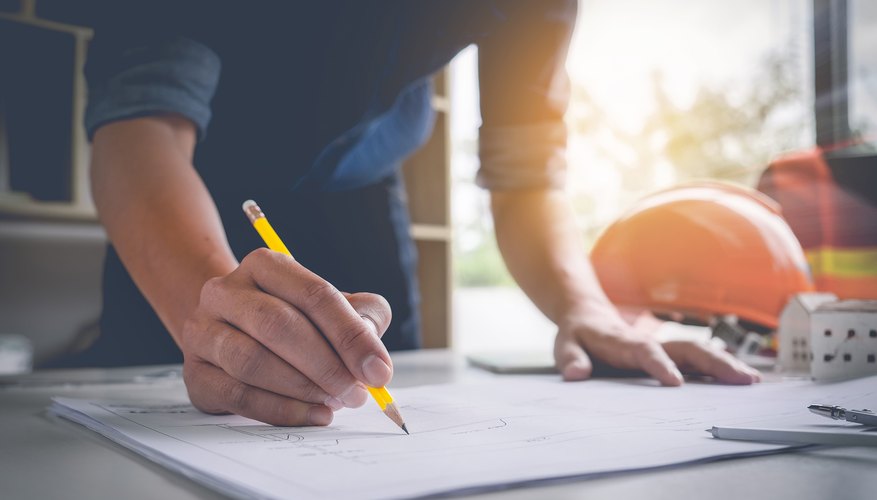 A derivative is the instantaneous rate of change of a function. In other words, it is the slope of a function at a single point. If you have a graph, you can approximate its derivative at a point by calculating the slope of a tangent line at that point. Depending on the precision of your tangent line and the simplicity of your graph, your estimated derivative may be quite close to the actual derivative value.
Select the point of the graph at which you wish to estimate the derivative.
Draw a tangent line at that point using a ruler or straightedge. A tangent line is a line that touches the graph but does not intersect it at that point.
Select two points on your tangent line with clear x- and y-values.
Subtract the first x-value from the second.
Subtract the first y-value from the second.
Divide the difference in y-values by the difference in x-values. This is the slope of your tangent line, and is a good estimate of the derivative of your graph at the chosen point.