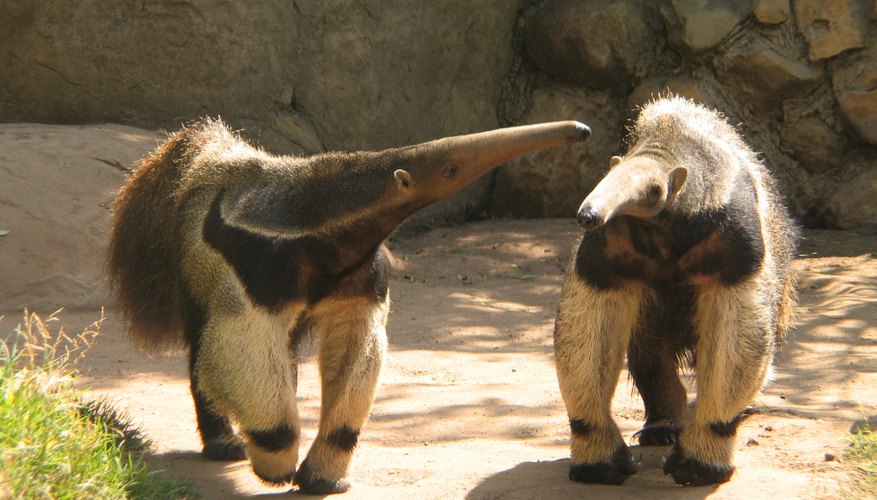 Adaptation, in evolutionary terms, is the process a living thing goes through in order to become accustomed to an environment. It is linked to evolution because it is a long process, one that occurs over many generations. The result of successful adaptation is always beneficial to an organism, thus relating it to the process of natural selection.
Snakes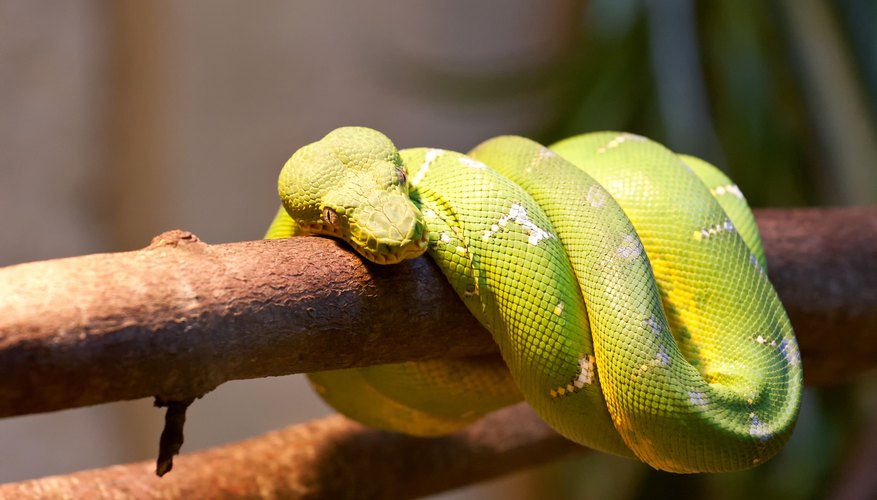 Before snakes slithered, they had limbs similar to those of lizards. To better adapt to their environment of small holes in the ground, they lost their legs. This allowed them to fit into a tighter space, in which they could hide from predators. This was true mostly for the first species of snakes, at a time when most reptiles didn't go above the ground for their prey but burrowed around in search of food. Modern boas and pythons actually still have a small stub where their legs used to be millions of years ago.
Mice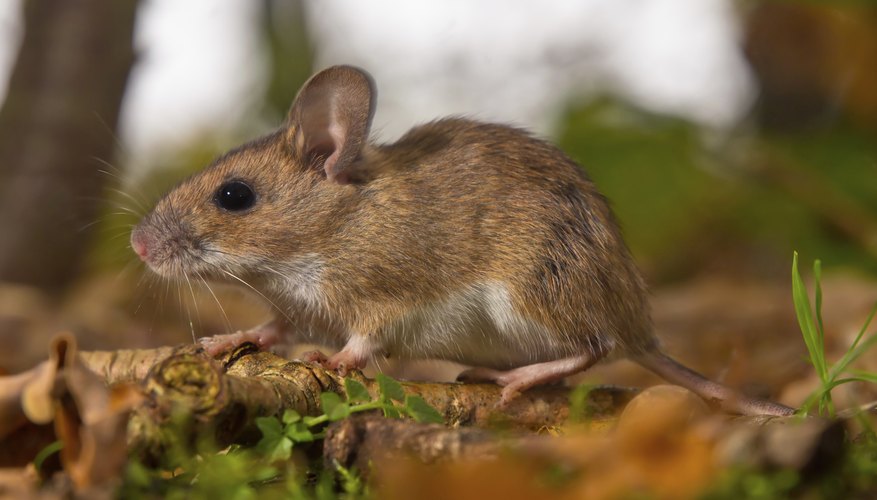 Mice have very large ears as a result of evolutionary adaptation. This is because they are nocturnal creatures, and since they do not have night vision they have adapted incredible hearing capabilities. Having larger ears, better hearing, enables them to better hear oncoming predators. Coupled with their quickness, their heightened sense may help a wild mouse escape from a snake or bird of prey. Compared with the small ears of rats, it's easy to see why one animal is a quick and nimble forest-dweller, while the other is more of a lumbering scavenger that relies of the garbage cans of urban alleys.
Giraffes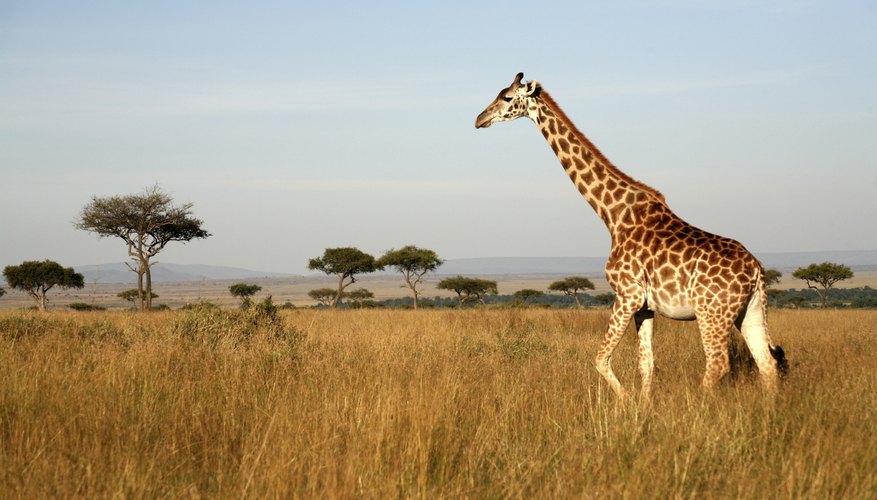 One of the textbook examples of evolutionary biology is the long-necked giraffe. The evolution of the giraffe's long neck occurred so that the animal could reach leaves in taller trees. But it's even more complex than that, because the more adaptive aspect of the neck evolution occurred as a result of the giraffe's long legs. Since giraffes do not bend their knees to drink from a pool of water, they require a long neck that can reach all the way down to the water. The neck of the giraffe is used for many purposes, including spars between males.