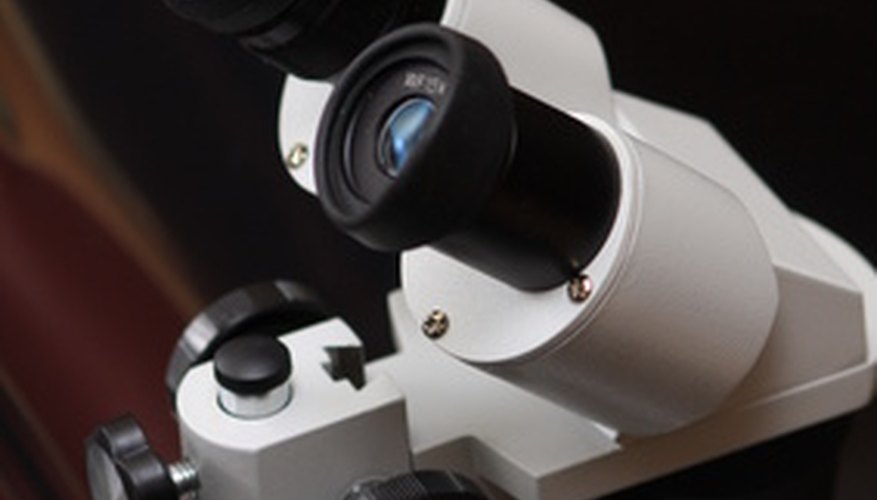 Energy is the physical ability to work. Plant cells use energy to make food and grow, while animal cells use energy for a number of chemical processes required for survival. Though the main source of energy in both types of cells is the same, the way these cells store energy is different.
Adenosine Triphosphate
Adenosine triphosphate, or ATP, is the primary source of energy in both plant and animal cells. ATP is a nucleotide that is the basis for all cell reactions, including the reactionary process of converting food molecules into energy.
Plant Cells
In plant cells, ATP's energy conversions take place in the chloroplasts. Instead of gaining their food from an outside source, plant cells make their own food using sunlight, a process known as photosynthesis. Light from the sun is stored in ATP cells until releasing the energy needed for photosynthesis.
Animal Cells
ATP processes take place in the mitochondria of animal cells. Food is broken down, and the ATP in the mitochondria converts the molecules to energy.