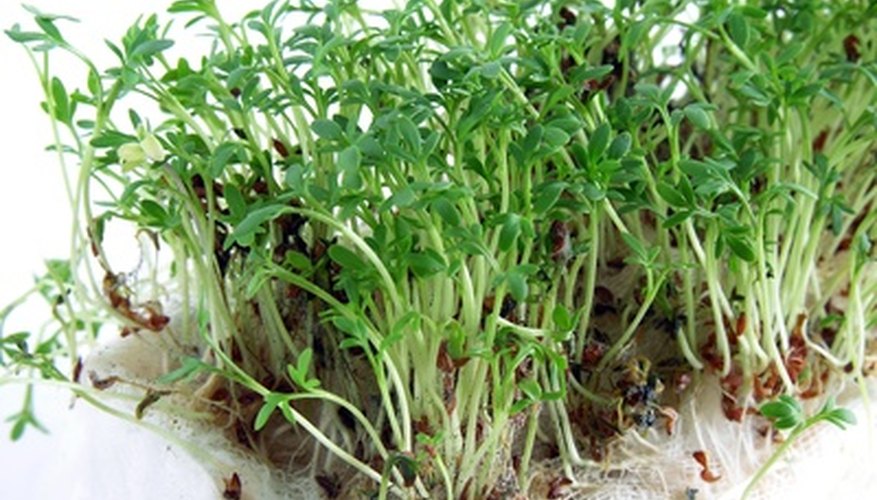 Science projects that are based around the growth of a plant require a plat that grows quickly. You can choose from a large variety of fast growing plants; among them are sunflowers, beans, mustard seeds and cress. Growing these plants will ensure a fast growth that is perfect for a science project.
Beans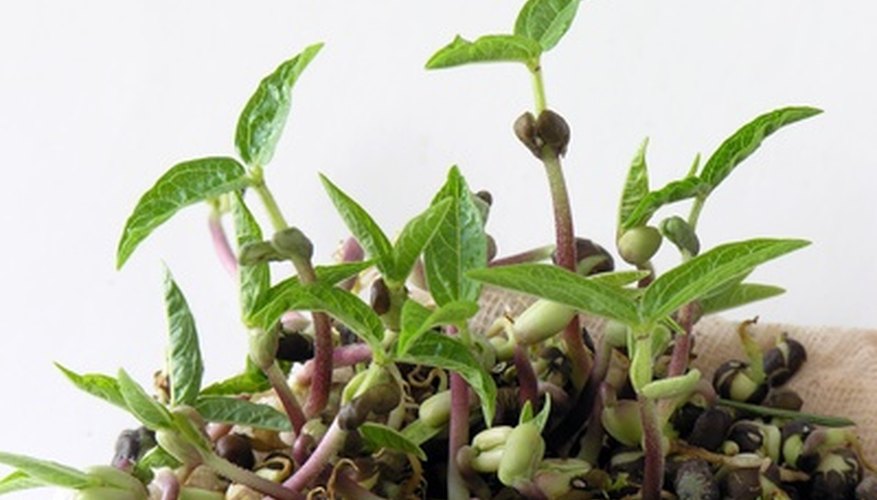 Beans are an easy plant to grow and they also grow quickly for science projects. All you have to do is take half of a plastic soda bottle and fill it with earth. Put the bean in a moist paper towel and in the earth on the side of the bottle. This way the bean will not only grow quickly but you will also be able to see all of its progress.
Sunflower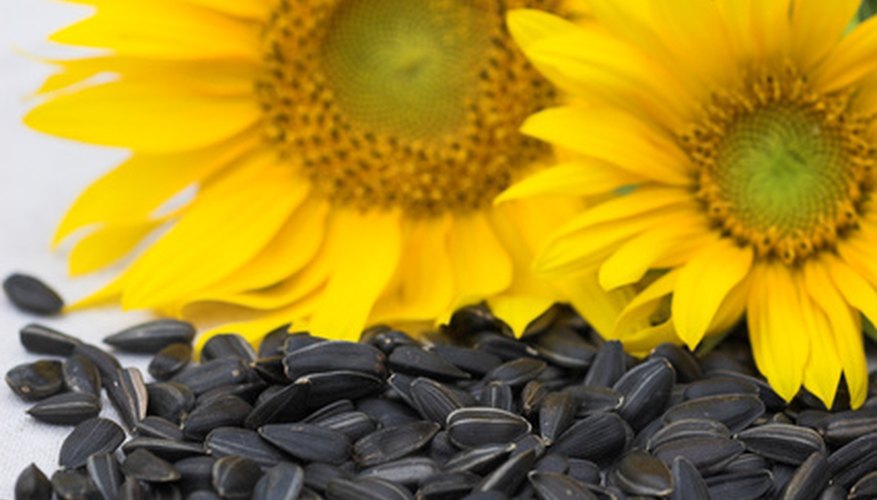 Sunflowers are among the fastest growing plants which makes them ideal for endeavors such as science projects. They require a good deal of sun and water but are very interesting case studies. They have 1,000 to 2,000 petals per flower and their "heads" move in the direction of the sun.
Cress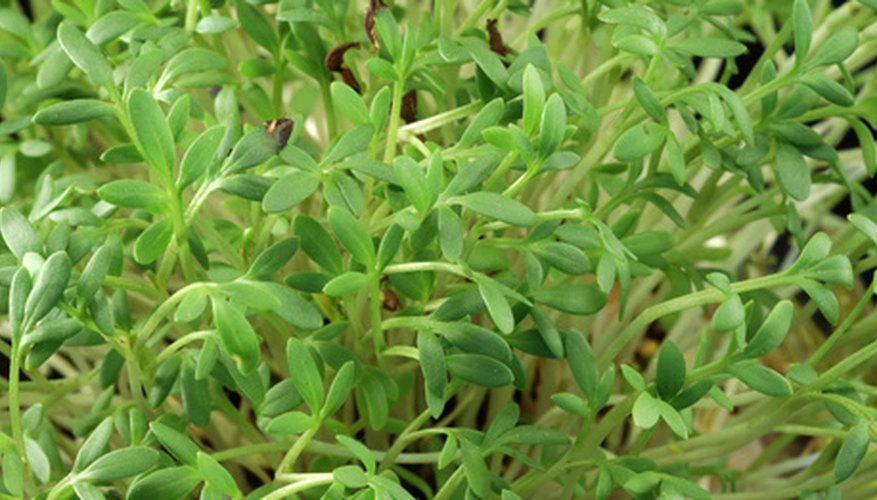 Cress is a sprout and requires almost no effort to grow. One can grow them in a clear container and in no time have a science project that is easy and edible!
Mustard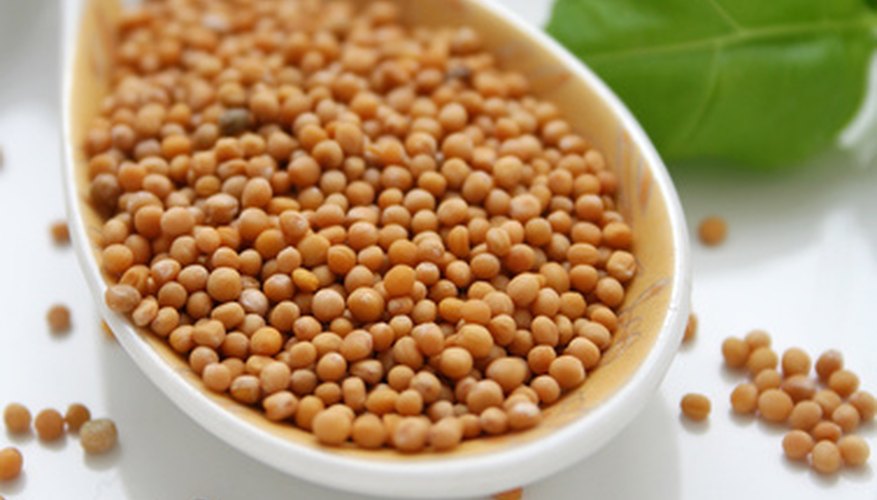 Mustard sprouts will sprout up rather quickly. Make sure that they are not overwatered and get enough sun. Soon enough your school science project will be complete