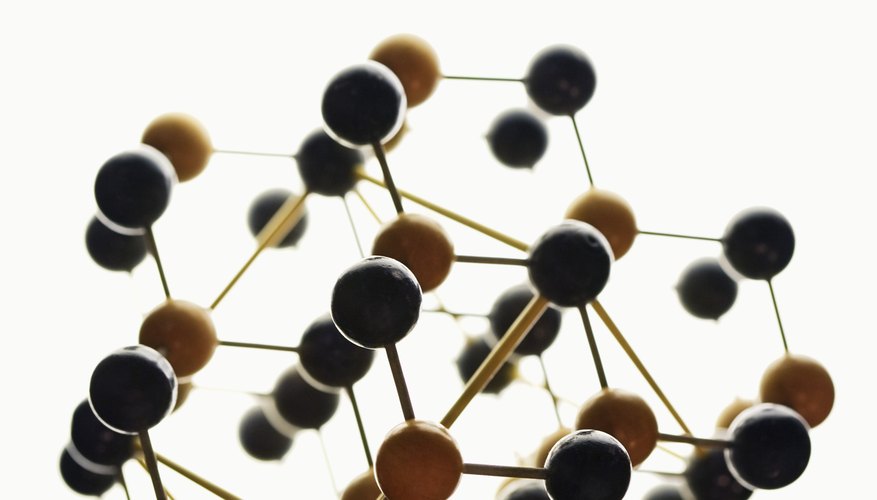 A single human cell, in the mere act of producing energy for itself to function, induces roughly 1 billion chemical reactions per second. Considering the complexity and beauty of the world around us, we can enhance our appreciation of our experience by knowing what is happening at an unfathomably small level and how it impacts the macro level. Generally, when a sense picks up phenomena, a chemical change has occurred.
Color
Substances that change from one color to another have undergone a chemical change. This happens because the movement of electrons determine the color of light that emits from atoms, so a change in color means electrons are responding to different stimuli.
Light
A substance emitting light is telling you that a large amount of energy is being transferred. Atoms return to their most stable energetic state after being energized by jettisoning light particles called photons.
Odor
While smell itself is not an indication of a chemical reaction (though it does indicate that you are breathing in atoms from a substance), a change in the smell emanating from something does indicate that a chemical reaction is occurring. Many substances combine with oxygen and gradually break down, as with iron. This is referred to as oxidation.
Heat
Interacting substances often seem to emanate heat or cool the air around them, referred to as exothermic and endothermic reactions, respectively. If this is the case, an energy transfer is taking place that indicates that the substances are changing.
Byproducts
Sometimes, a chemical reaction occurs in which substances rearrange in a more stable way, yet leave out some of the original constituents. These substances separate out of the new substance as a gas, or occasionally as a solid called a precipitate.