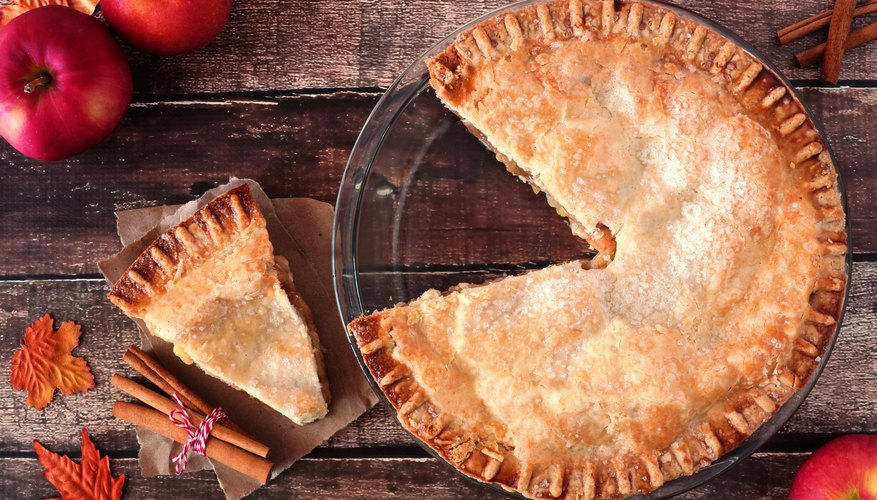 Some rules of fractional math were meant to be broken. A fraction is a value in two parts. Each part, the numerator or denominator, is an integer. The numerator is the fraction's top number, while the denominator is its bottom one. Lower-order fractional math like addition and subtraction requires that the denominators of the involved fractions be the same value. When finding a fraction that comes between two others, you ignore normal fractional math in favor of a simpler method.
Obtain two fractions for example purposes. For this example, let the fractions be 1/2 and 3/4.
Sum the fractions' numerators. In this example, 1 added to 3 equals 4.
Sum the fraction's denominators. In this example, 2 added to 4 equals 6.
Write a new fraction with the numerators' sum as the new numerator and the denominators' sum as the new denominator. In this example, the new fraction is 4/6.
Simplify the fraction by the elimination of the number's greatest common factor, by listing the factors of each number and factoring out the largest shared number. The factors of 4 are 1, 2 and 4, and the factors of 6 are 1, 2, 3 and 6. Both numbers have 1 and 2 as factors, with 2 being the greatest factor. Eliminating 2 from both the numerator and denominator results in 4 ÷ 2 / 6 ÷ 2, which becomes 2/3.
TL;DR (Too Long; Didn't Read)
To check you answer, write the fractions with common denominators and compare the numerators. The example fractions of 1/2, 2/3 and 3/4 with common denominators become 6/12, 8/12 and 9/12. The numerator 8 is between 6 and 9, so the fraction is between the other two.