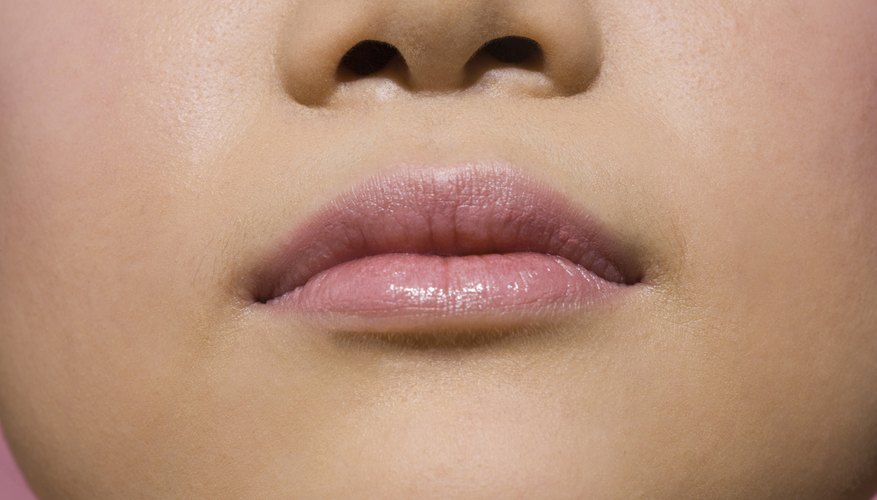 Aerobic respiration is a type of respiration that requires oxygen to proceed. It occurs in all eukaryotic cells--cells that contain complex organization--and has one primary and several secondary functions.
ATP Production
The primary function of aerobic respiration is to break down sugar and produce molecules of adenosine triphosphate (ATP). ATP is the chemical form of energy that cells need to function.
Oxygen/Carbon Dioxide Exhange
All respiring organisms must take in oxygen from the earth's atmosphere and get rid of carbon dioxide. The process of aerobic respiration at the cellular level functions to burn oxygen and produce the carbon dioxide to be excreted.
Efficiency Maintenance
Of all types of respiration, aerobic respiration extracts the most energy (38 ATPs) per molecule of sugar used. This maintains energy efficiency within eukaryotic organisms.
Optimal Muscle Cell Function
Aerobic respiration serves to supply the cells with the highest energy needs--animal muscle cells--with the abundance of energy they require.
Avoiding Toxic By-Products
When oxygen is not available, respiratory pathways such as lactic acid fermentation take over and produce toxic chemical by-products. Aerobic respiration functions to supply clean, non-toxic energy to cells.