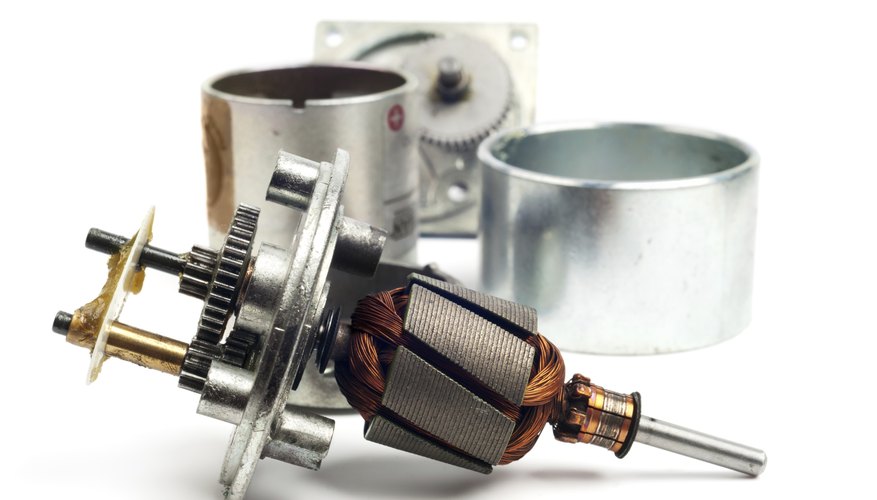 An electric motor uses the power of magnetic fields to convert electricity into motion. A simple electric motor has only a few parts. You can even build one yourself.
Parts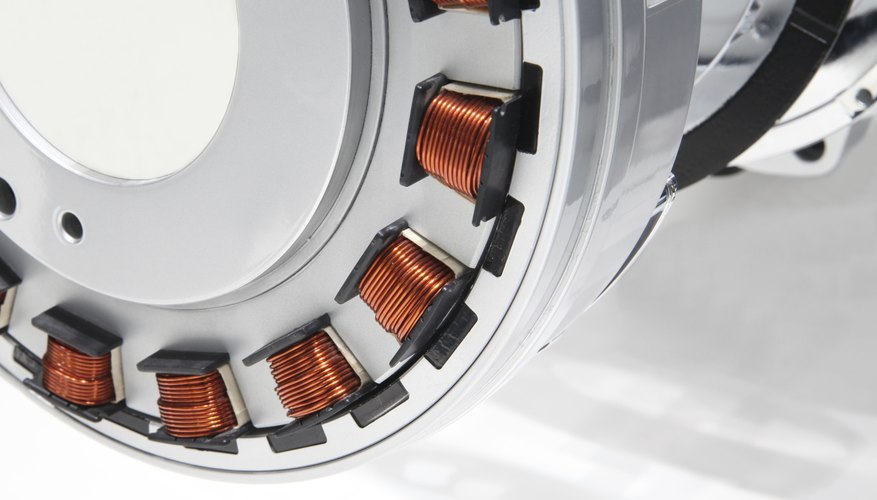 The parts of a basic DC electric motor are a field magnet (a magnet used to create a magnetic field), a commutator (a split ring), special contacts called brushes, an axle and a metal armature. The axle holds the armature and the commutator. Coils of wire are wrapped around the armature, forming one or more electromagnets with the armature as the core.
Magnetic Fields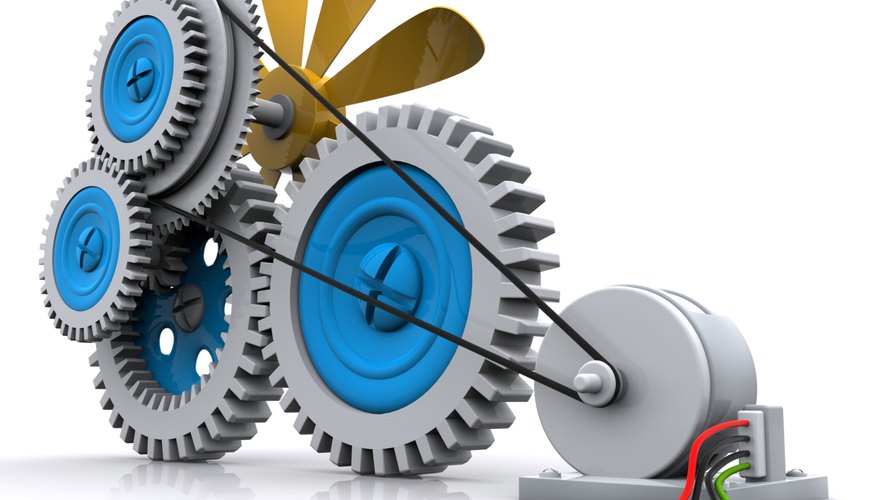 The field magnet (usually a permanent magnet to save power) creates a steady magnetic field with a fixed polarity. When an electric current is passed through the wire coil, an electromagnetic field is generated around the armature.
Operation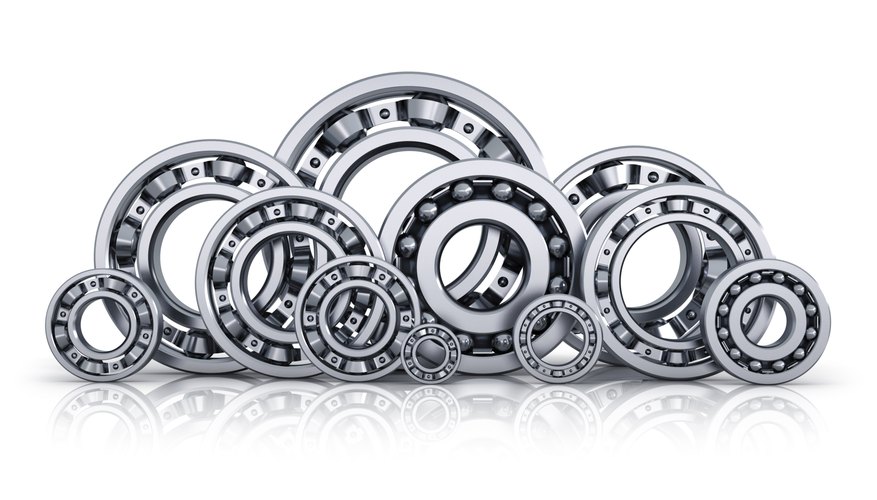 The field created by the field magnet pushes the armature around in a circle. The commutator and brushes change the direction of the current to prevent the electromagnet from changing direction as it turns so that it revolves instead of oscillating. The whole system drives the axle around.