Location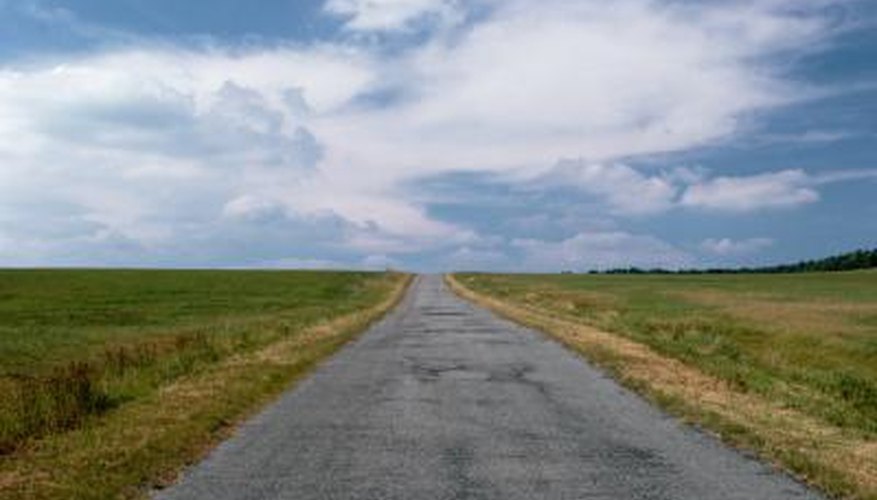 The Great Plains is an area located between the Rocky Mountains, the Midwest, and the Southwest. It extends north and south as high as Canada and as low as Texas. The material under the layer of earth in the Great Plains is made mostly of sedimentary rock and soil from the bottom of dried-up lakes. The elevation of the plains moves upward the further west it goes.
Formation
The forming of the plains was a slow process of erosion from wind and rain. As the sediment from the high peaks of the Rockies was blown or washed away, it needed somewhere to go. It slowly filled in a large area below the mountains that was once a body of water, and formed the gradual slope that is large section of the Plains. Wide valleys have been formed in the area between Texas and Nebraska from rivers that cut through the area, and a wide expanse in the northern area near Canada was once a large lake--bigger than the Great Lakes. It was not filled in by other debris, and is a flat zone containing a perfect area to grow wheat.
Grasses
The vegetation that formed years ago in the Great Plains was an important part of the area, and helped to keep the soil from blowing away in the wind storms that frequented the area. In the early days of settling the region, farmers plowed the land without regard to protecting the top soil. When droughts occurred, there were huge dust storms that would leave the land dry and bare. The vegetation is mainly grass. There is tall and short grass. The tall grass grows in climates that have more rain, and there seems to be a divider across the plains where more rain falls on one side compared to the other. As a result, you can see where the short grass stops and the tall grass starts.