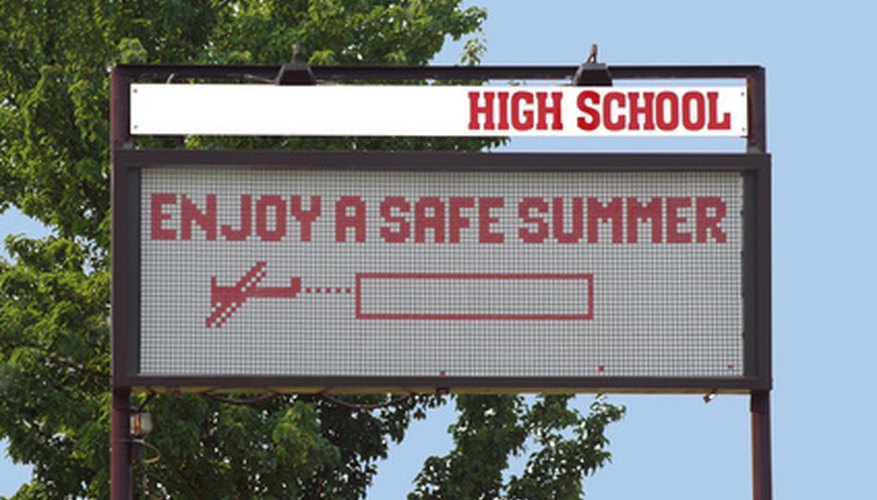 Investigatory projects are science projects assigned to students whereby they have to conduct experiments and research in order to try and find an appropriate answer to a certain question. These projects provide a lot of wiggle room as to topic, and they offer students a large number of options in order to find a project that holds their interest and that they feel confident they can complete.
What Affects Burning?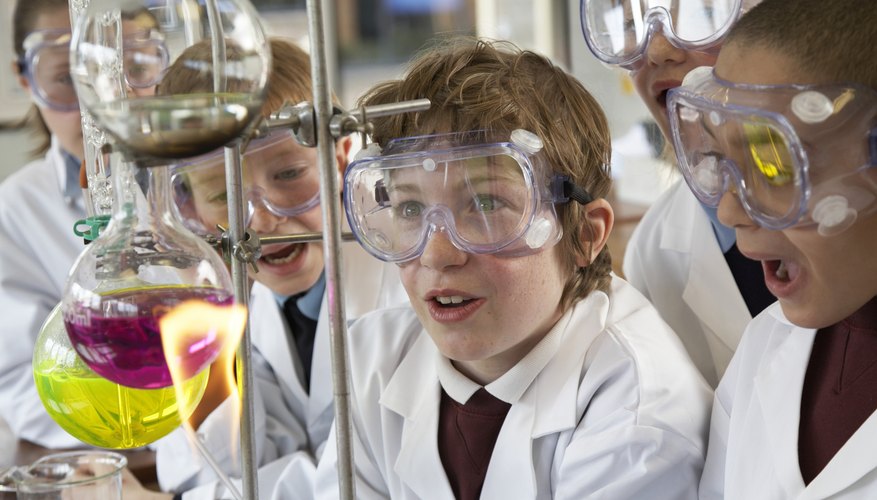 While it must be conducted in a proper and safe area, one question that high school students could make an investigatory project out of is, What factors affect how a fire burns? For this assignment, students will need to try burning different materials under various conditions (wood, paper and cloth in a warm environment, a cold environment and a neutral environment, for example). Students should form a hypothesis and keep a journal of experiments and results of those experiments so that all observations and facts are recorded. For a project of this nature it's a good idea to have parental supervision.
Which Batteries Last Longest?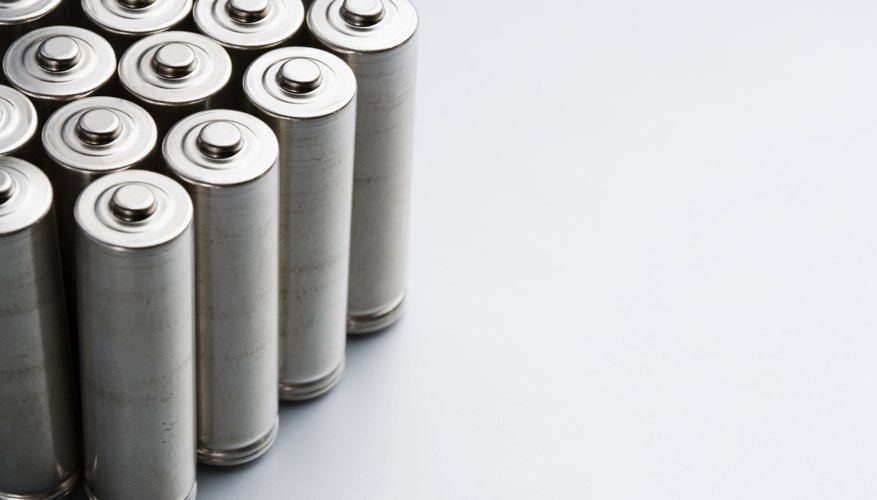 Another investigatory project you could conduct is to see which brand of battery lasts the longest. For example, you could compare Duracell, Energizer and a store brand of batteries in various applications. You could hook the batteries up to light bulbs and see which ones burn out first, or you could place the batteries in different portable music devices or video games and see which ones die faster. It's important that all the batteries be the same type (all AA batteries, for instance) and that the conditions aside from the manufacturer of the battery being used are uniform. It could also take a lot of time for the batteries to die, so use a test in which the battery is constantly being drained and not becoming drained only rarely (such as in a television remote control).
Effects of Music on Plant Growth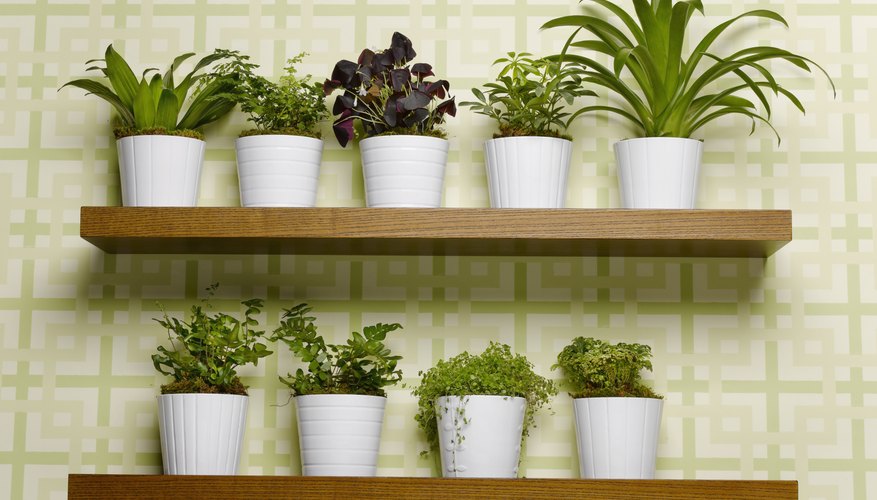 The age old question for many botanists is just how music affects plant growth. Common sense would say that classical music helps plants marginally and that music like heavy metal kills plants. So what the student will have to do is set up an experiment with several different plants that are as uniform as possible as far as light, soil, water and other conditions. The only thing that should change is that each different plant should be exposed to a different type of music over a period of time. Students should record the results in their journals so that they can see the difference that music makes in a plant's growth over time.