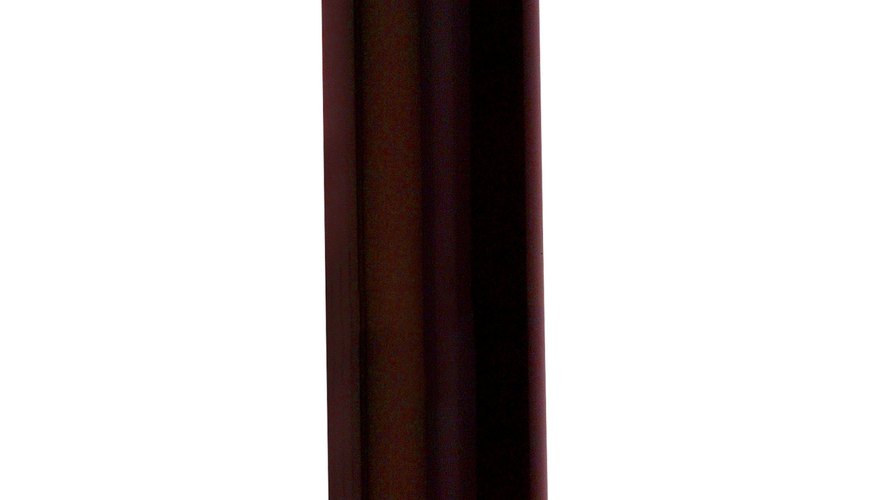 Brand X Pictures/Brand X Pictures/Getty Images
Hill's equation describes how a substance or ligand will bind to a receptor protein in the presence of other ligands. This is called cooperative binding. The Hill coefficient is a numerical expression of the fraction of a macromolecule saturated by the ligand; it estimates the degree of cooperativeness in the binding process. A coefficient of 1 indicates binding is an independent process regardless of the presence of other ligands. Coefficients greater than 1 indicate a positive propensity to bind, while those less than 1 indicate a negative propensity.
Use the following equation to determine the Hill coefficient:
where θ represents the percentage of occupied binding sites, L is the concentration of free (unbound) ligands, n is the Hill coefficient that represents the degree of cooperativity and Kd is the dissociation constant. Kd is equal to the ligand concentration when half of the binding sites are filled.
Solve the equation for n.