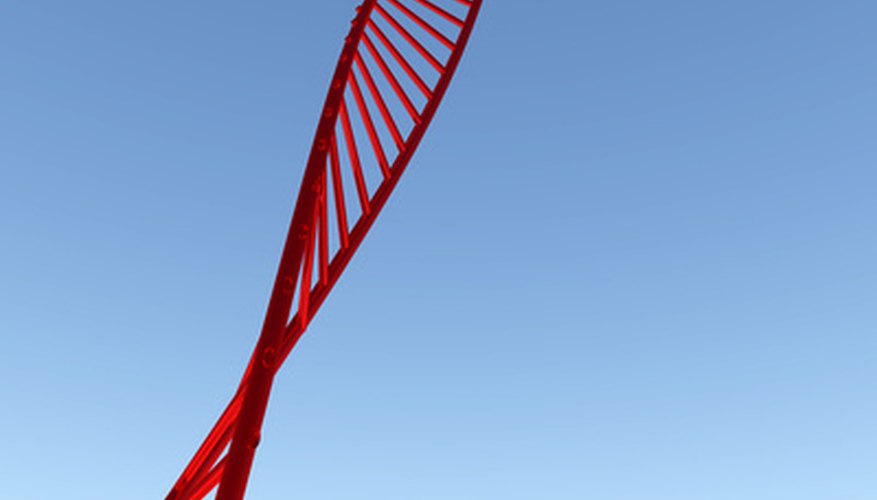 Histones are protein structures that are generally made up of basic, positively charged amino acids such as lysine and arginine. The property of histones allows them to bind to DNA molecules to neutralize the negative charge of DNA.
Types
Five types of histones have been identified: H1, H2A, H2B, H3 and H4. Four of the histones, H2A, H2B, H3 and H4, are involved in forming the nucleosome structure with DNA, and are referred to as core histones. Histone H3 and H4 are also involved in histone acetylation.
Function
Acetylation adds acetyl (COCH3) groups to the amino acid lysine in the N terminus of histones H3 and H4. The reaction is catalyzed by Histone AcetylTransferases (HATs). Acetylation removes the positive charge of the lysine side chain, removing lysine binding to DNA, which causes diminished histone binding.
Significance
Histone acetylation reduces the histone binding on the DNA structure, making this section of DNA available for the binding of transcription factors and RNA Polymerase to the promoter region of genes to start transcription.