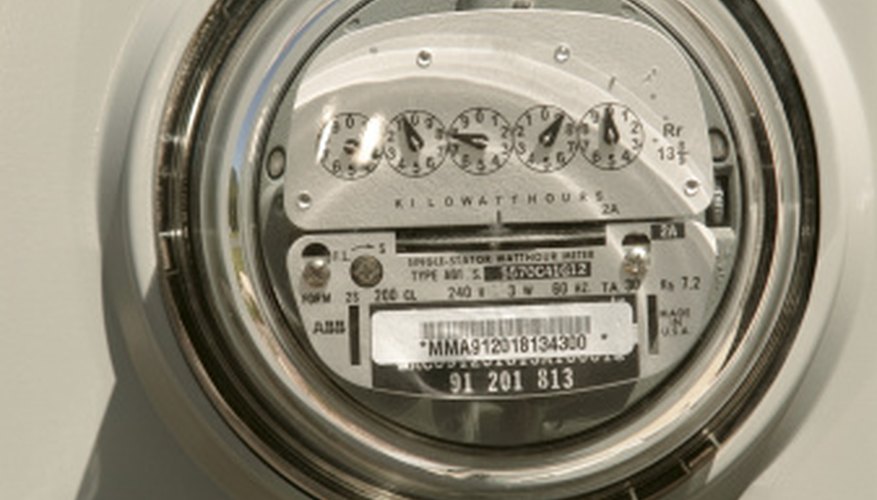 Comstock/Comstock/Getty Images
The kilowatt-hour is a unit of energy equal to 3,600,000 joules. It is the energy that a circuit running at a kilowatt of power transfers when it runs continuously for an hour. Your electric bill describes your electric consumption in kilowatt-hours, and your appliances state their power rating in terms of kilowatts. Converting your annual consumption in kilowatt-hours to kilowatts will tell you the average power rate over the course of the entire year.
Determine the number of days in your reference year. Most years have 365 days. Leap years have 366. On average, a year has 365.25 days.
Divide the number of kilowatt-hours that you use in a year by the number of days in a year. For example, if you're converting 4,400 kWh of energy, then 4,400 ÷ 365.25 = 12.05 kWh per day.
Divide this answer by 24, which is the number of hours in a day: 12.05 ÷ 24 = 0.502. This is the system's average power consumption, measured in kilowatts.