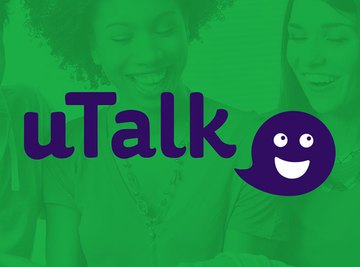 Learning a new language is known to bring about a host of cognitive and cultural benefits, but, despite these draws, many of us struggle to find the time and will to learn one on our own time. uTalk Language Education offers a new way to overcome the language barrier by providing practical, focused language instruction that you can access from any device at any time. Now, you can learn six languages of your choosing with uTalk for $29.99.
With a subscription to uTalk, you can choose six of over 130 languages to learn at your own pace. Learning from native voice artists and independently verified translations, you'll come to understand real, practical vocabulary that you can use in real-world situations. You'll bolster your education with language learning games and track your progress with achievements as you go along. Plus, with access on any device, you can pick up your language education at home or when you're on the move.
You can sign up to learn six languages of your choosing with uTalk Language Education for only $29.99, saving more than 90 percent off the usual price.