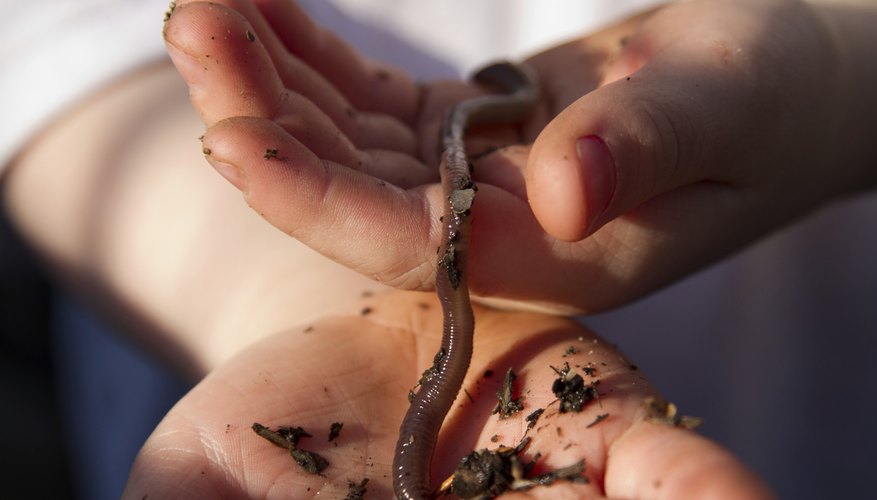 Jesse Gibb/iStock/Getty Images
There are thousands of kinds of caterpillars and worms in North America. They have characteristics that set them apart and can be identified. Scientists use complex observations to classify worms and caterpillars, but even a novice nature lover can identify caterpillars and worms with the use of a field guide and a magnifying glass.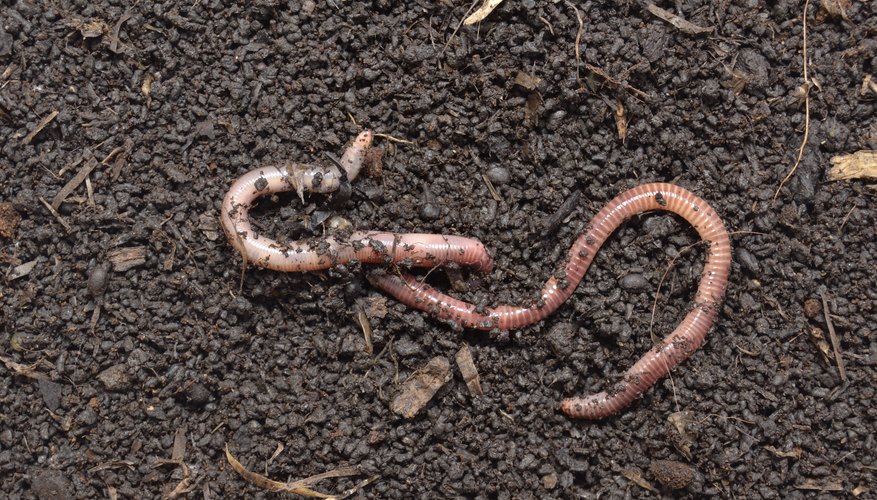 Jesse Gibb/iStock/Getty Images
Look at your specimen and determine whether it is a worm or caterpillar. Worms are different from caterpillars because worms do not use legs to move. They also do not have backbones. Caterpillars use legs in an undulating way to get around. If it is hard to see the worm or caterpillar, use a magnifying glass.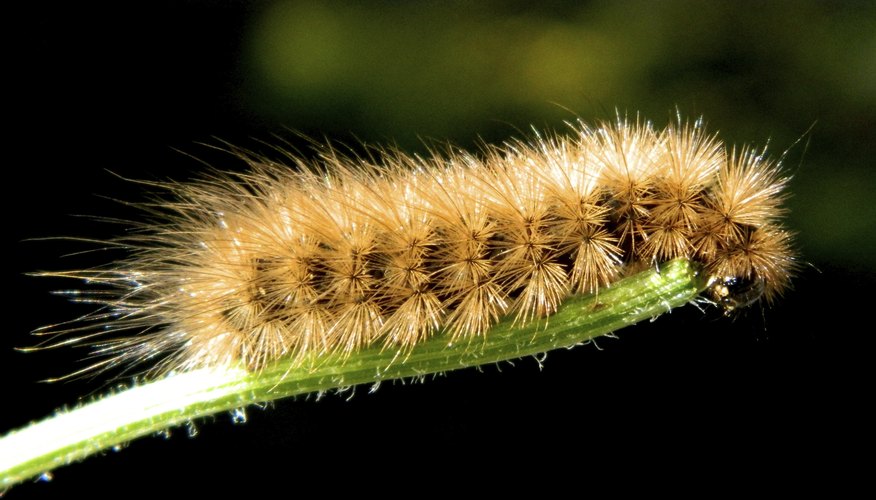 Jesse Gibb/iStock/Getty Images
Determine the color of your specimen. The color and and the markings can help you to know if it is a caterpillar or worm. Caterpillars are colored unlike any other insects and some have hair or protrusions from their bodies.
Jesse Gibb/iStock/Getty Images
Examine where your caterpillar or worm is resting. On a twig or leaf? What kind of twig or leaf is it? The plant where the specimen is located can provide some clues. Certain worms and caterpillars only eat certain kinds of plants. Check your field guide for a list. The monarch caterpillar, for example, will only eat milkweed plants.
Jesse Gibb/iStock/Getty Images
Jot down your observations in a notebook. You can draw a diagram of the length and shape of the worm or caterpillar. Note any markings and remember to include where you found it and the type of plant or twig it was resting on. Consult your field guide.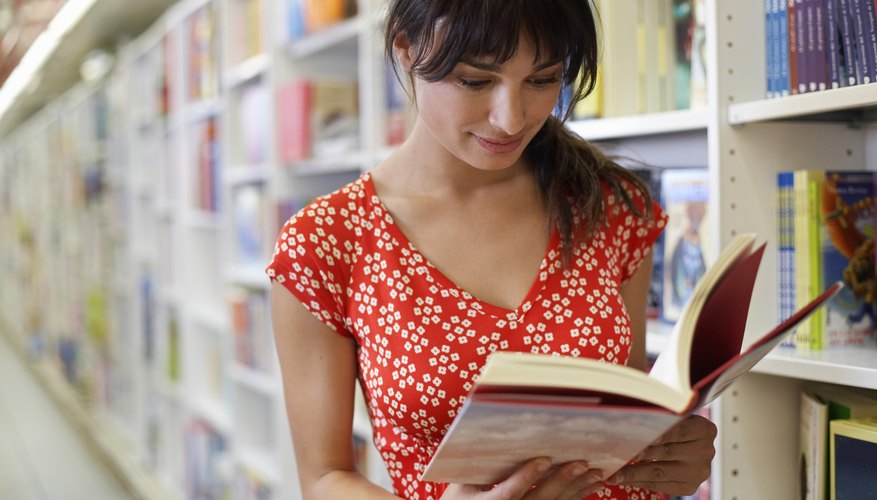 Jesse Gibb/iStock/Getty Images
Research what you see. There are millions of resources to match up the information you have collected in the field with a description that can tell you what kind of caterpillar or worm you have observed. A field guide to caterpillars and worms is a start, or you can use the Internet. Jot down the color, characteristics and type of food you observed your specimen eating.