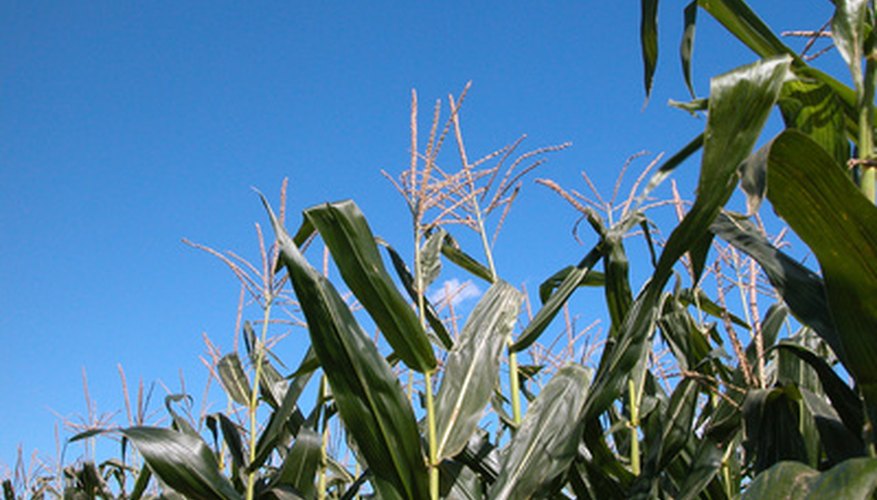 Since man invented fire, he has relied on one energy source or another. Energy plays a huge factor in our lives, providing comfort, increasing productivity and allowing us to live the way we want too. Our lives are literally surrounded by energy, but we do not often stop to think about why those energy sources are important.
Fossil Fuels
Coal, oil and natural gas are fossil fuels. According to the United States Department of Energy, fossil fuels account for 85 percent of the energy consumed in the United States. Primarily, we use fossil fuels in the form of gasoline derived from oil to power our cars. Industrial plants use fossil fuels to power their facilities. Fossil fuels such as coal and natural gas are also a source of electricity and heat for homes.
Hydropower
Hydropower is the process of deriving power from water. The water is harvested through a turbine which powers a generator. Hydropower can be harvested on large scales and used to create electricity. According to the United States Department of Energy, the hydropower plants in the United States have the ability to supply electricity to 28 million homes.
Solar Power
Solar power is energy derived from the power of the sun. Solar power plants use large light reflection mirrors to trap the energy and convert it into electricity. Solar power is important because it is a renewable source of energy, meaning it can be created repeatedly without damage to the environment. Solar power can provide electricity for homes, businesses or industrial facilities. According to the U.S. Energy Information Administration, placing solar plants in 4 percent of the world's deserts could supply all the electricity needed for the earth.
Bioenergy
Bioenergy is the process of creating an energy source from organic sources such as corn and sugarcane. Bioenergy is a renewable source, because these organic sources can be grown again. Bioenergy is used primarily as an alternative to traditional oil. Ethanol is such an alternative, used as an additive in fuel to increase its longevity
Geothermal Power
Geothermal power is another renewable energy source. Geothermal power is derived from heat beneath the earth's surface. That heat is trapped to create steam, which powers a turbine and produces electricity. Geothermal power is important because it is a sustainable alternative to fossil fuels.