Infrared light is invisible to the human eye. However just like ultraviolet (UV) light, infrared light can cause damage to your eyes.
How Eye Damage Occurs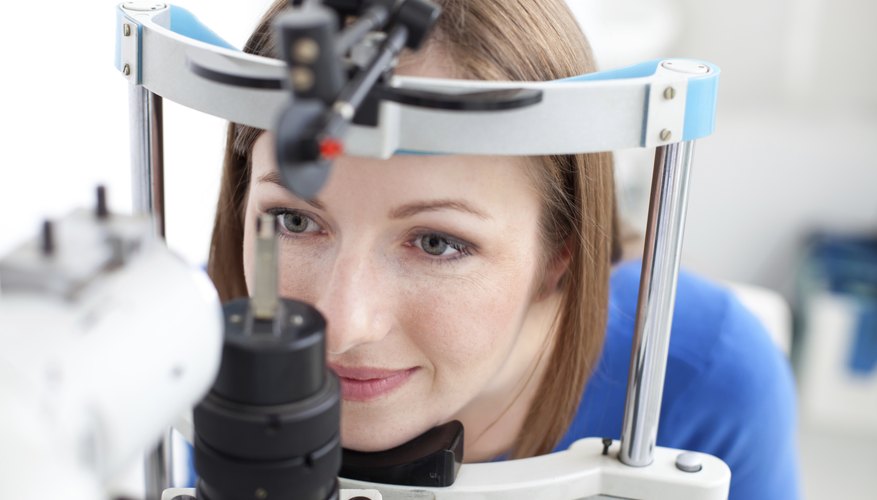 The purpose of the human eye is to focus light. As stated by the MicroscopyU website, the human eye energy across the electromagnetic spectrum, whether we can see it or not. Each area of the eye absorbs different wavelentghs, and if too much infrared light is absorbed the tissue will be burned. Damage can occur even with extremely short exposure. The longer the exposure, the greater the risk of damage.
Infrared A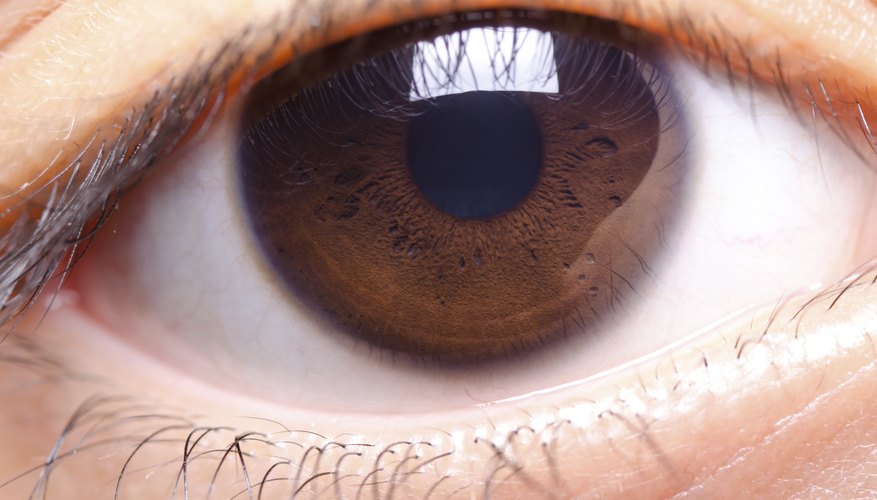 The MicroscopyU website states that Infrared A has a wavelength between 780 and 1400 nanometers. This wavelength of infrared light is dangerous to your retina.
Infrared B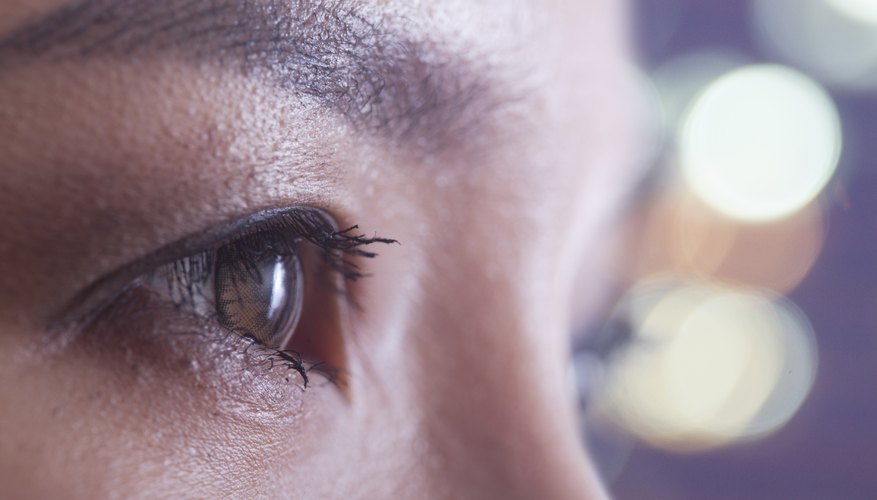 Infrared B ranges from 1400 nanometers to 3000 nanometers according to the MicroscopyU website. Infrared B can cause damage to your cornea, iris, and lens.
Infrared C
The Microscopy U website states that Infrared C is between 3000 nanometers and 1 million nanometers. Infrared C causes damage to your cornea.
Eye Protection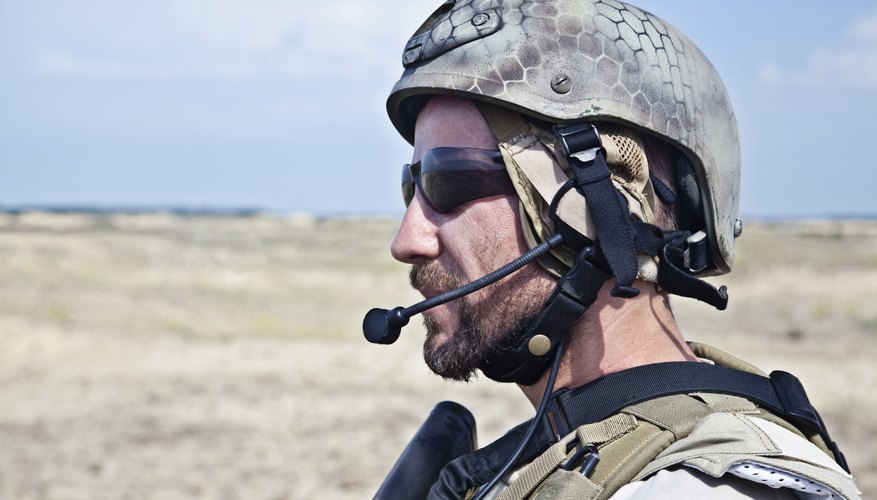 Proper eye protection must be worn when you are working with infrared lasers to prevent eye damage. The specific type of eye protection depends on the type of infrared light says the College of Optometrists.