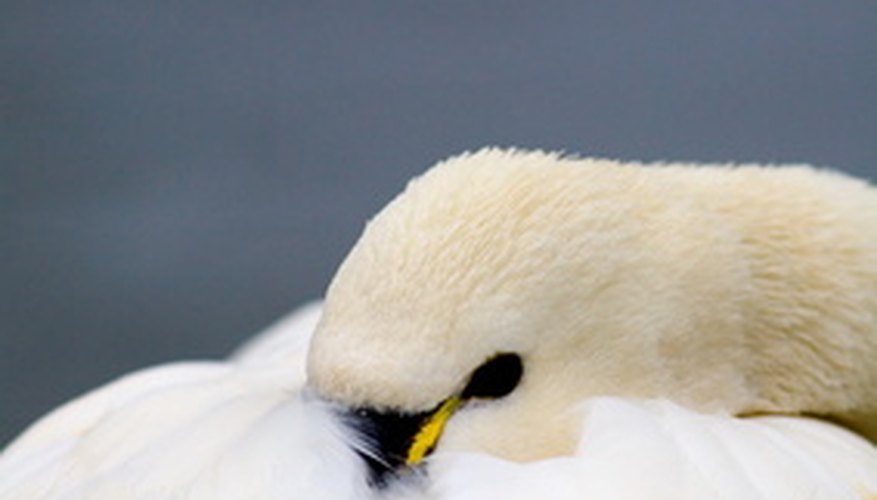 Animals, plants and other living organisms that are located in a specific location make up an ecosystem. These living entities help each other survive. Different ecosystems abound, but several characteristics are constant.
Competition
If a new species joins an ecosystem, harmful repercussions may ensue. Food systems are already established, and the new species may overpower the old, driving them out or endangering them. Not only is the old species in trouble, the other organisms that are dependent on that species must find new sources of food as well.
Biomes
Though separate ecosystems can be found around the world, patterns and similarities in climate and inhabitants exist. Similar ecosystems are defined as biomes. The most common biomes include grasslands, deciduous forests, tundras, tropical rain forests and coniferous forests.
Current Transformations
According to the Millenium Ecosystem Assessment and Greenfacts.org, the past 50 years or so have seen a rapid transformation in ecosystems. These changes are the result of human interference and actions, such as agriculture, large fishing operations and the use of fresh water.