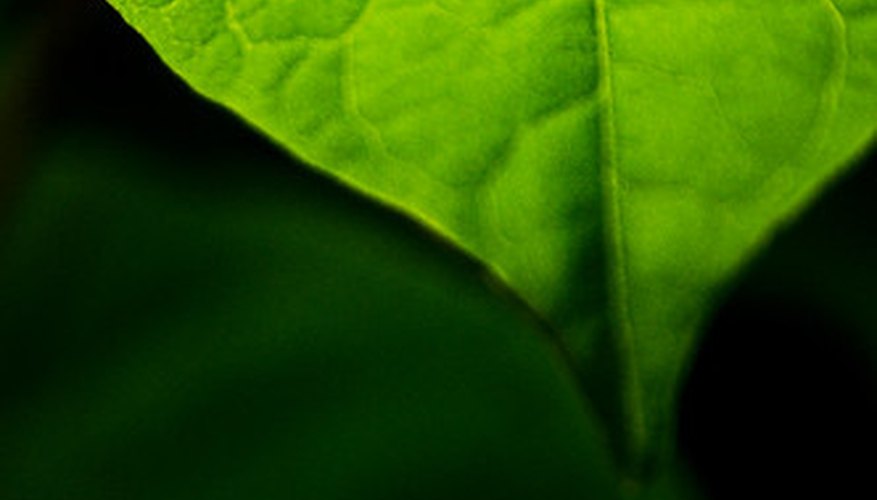 Image by Flickr.com, courtesy of Sean McGrath
Plants manufacture their own food, which makes them unique among living organisms. Plants' cells are designed to support the function of food production.
Features
The structure of a plant cell resembles animal cell structure with three significant differences. Plant cells have a rigid cell wall, chloroplasts and a vacuole.
Function
The rigid cell walls give the plant a defined shape and keep the cells from enlarging with water intake. The vacuole maintains rigidity in the plant and is the storage vessel for the cell's waste. Chloroplasts are the organelles (mini-organs) in the cell where photosynthesis takes place.
Facts
Plants manufacture their food through the process of photosynthesis, in which energy harvested from the sun is used, by the plant, to convert water and carbon dioxide into sugars and carbohydrates.
Significance
Sugars and carbohydrates are the fuel for the cells of living organisms. Without the specialized structures in the plant cell, plants would not have a shape nor would they manufacture food.
Fun Fact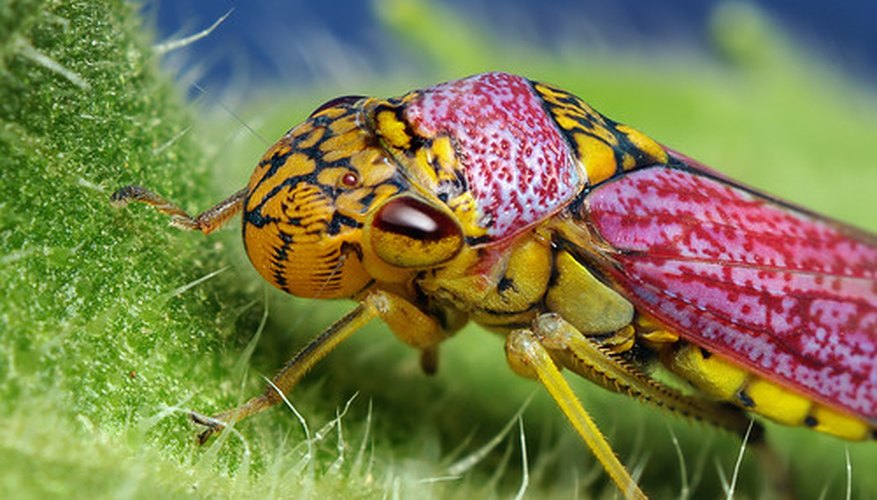 Image by Flickr.com, courtesy of Thomas Shahan
A plant will use about one-sixth of the energy it harvests from the sun for itself. The remaining harvested energy is stored in glucose until eaten by animals or humans.